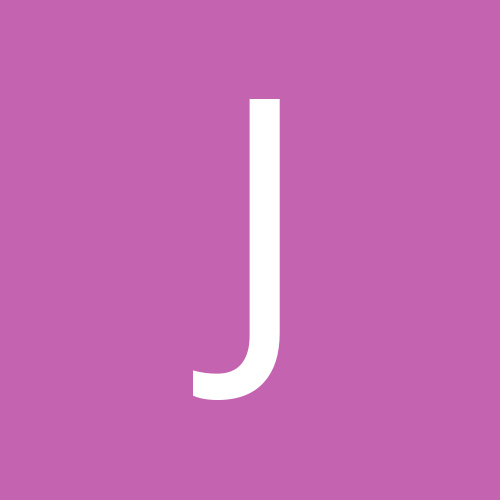 Jacksonsec
Gastric Bypass Patients
Content Count

8

Joined

Last visited
Everything posted by Jacksonsec
I sent you a PM on Facebook. I can't send a friend request.

There is more than one Alexa Marlene. Send me a PM and I'll get you added to the group.

Sorry y'all. I don't come in here much. Usually Facebook. PM me Facebook name and email address so we can add you to the group. It's a secret group.

Once the Facebook group opened, I haven't been back to check on here. I'm glad to see everyone is doing well. Keep up the good work.

Submitted to insurance Monday, approved today. Surgery is 3/21. I think I freaked out the minute I got approved.

Mine was two different appointments. The first part was a test... about 800 questions... that took about 2 hours to finish. It was a personality type test.. strongly agree, somewhat agree, agree, somewhat disagree, strongly disagree ... to about 600 different scenarios The others were repeated just worded differently. The second part was the results of that test, plus about an hour of question/answer interview type stuff followed by 20 minutes of memory test, speed thinking, decision making, trivia type stuff.

I'm new to the group... first post actually. I'm in Memphis in the pre-planning stage. I met with Dr. Wagner and am doing the testing and everything to submit for insurance approval. I'm excited to get started!!