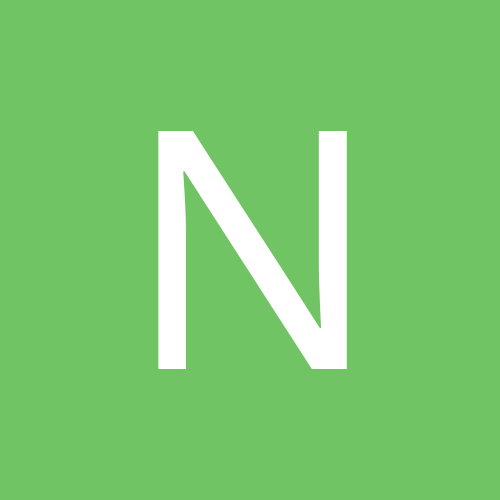 newu2014
Gastric Sleeve Patients
Content Count

80

Joined

Last visited
Everything posted by newu2014
Great job...What Did u eat or What are u eating?

You and all of us are doing great. Keep up the weight lost1

Is anyone having soreness

Hair lost is from the medication ursodiol? Were you all told that?

It will get better. Remember the stalls have to come due to the fact your body is going thru changes. Hang in there its gets better.

Could it be that you slept on that side for the last 5 weeks?

what I hate to hear that yes babies are a gift but who whats to get pregnant right after wls I refuse to be on any bc however I am 42. I know that means what lol Brandi was that you first child?

Yes thanks this helps a lot.

In can do puree and soft foods. This is What i have been eating, sf pudding, sf popicles, refried beans, cream of mushroom soup, cottage cheese, and greek yogurt.

I was sleeved on dec 18th.....this is week 3 for me...What are we to eat Im hungry:(

Praying that you will have a speedy recovering.

alright Sandee be encourage you can do it!!!!

I was sleeved on 12-18-13. I am back at work as of 01-06-14. I am tired but thank God for the Vitamin b-12. I sit all day and have helpful co- workers so I feel alright smile. Spleeping is still an issue with me. Im not sure what sie to sleep on with out feeling like I taring something.. I know for sure I am not where I use to be amen! Keep up the good work all you December sleevers. I will give my wieght on friday. My first post op appt is 3 weeks out. My dotors ofice does not do 1 week ot 2 week post op..

Hi have u had a chance to Call your doctora?

Anyone experiencing zinging sensations around their belly button área?

I tried some SD jello carmel pudding today? Has anyone tried and SD puddings or yogurt yet?

Yummie...Hows everyone's incision healing.

Yes Its works for me too.

Thanks for sharing my puree stage will begin on Wednesday I just n eeded something different today for that moment.

The acid meds is exactly for what u are feeling they will take the acid and pressure away.

Started at 303 weighed yesterday at 284. Down 19lbs. We are well on our way.