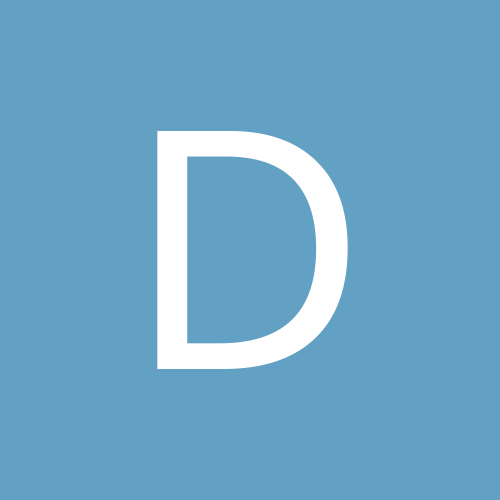 dtrain061713
LAP-BAND Patients
Content Count

6

Joined

Last visited
About Me
Biography
Gender
Interests
Occupation
City
State
Zip Code
I HAVE HAD IT! I HAVE TRIED EVERY FAD DIET - NOTHING WORKS PERMANENTLY!

Let me begin by stating that I know surgery isn't for everyone. I have heard how wonderful this will be, and I have heard how I'm a copt out because I'm having this done! Either way, it's my life and my choice! I need help. It has taken me a long time to realize this but now I know I can do this because I have an amazing support system at home, work, and in my everyday life!

SO.....MY STORY.... WHERE TO BEGIN????

When I was a young child we always got a snack/surprise/sweet treat after dinner, if we ate ALL of the food on our plate. (FIRST MISTAKE - Instead of being taught to eat until I was full, I was taught to eat everything! ) As I grew up, my love of sweets grew into an affair with all kinds of food...ALL THE TIME! BY the time I was 11 my parents trusted me to stay at home after school with my sister who was 5 years old. I would spend my afternoons playing Danielle's cooking hour and played host to my sister. I made so many wonderful things and most of them were made with salad dressing, mayo, cream cheese, or my bff sour cream! (SECOND MISTAKE - Never leave an overly creative child at home alone with groceries, an audience and an imagination the size of Texas!) SO I spent my afternoons creating pan fried pasta a la creme and cookies and microwave cakes and the list could go on to the menus that I was writing out! My parents divorced when I was 14 so my Love of food turned into a lust and I begin to hoard it! At the age of 15 my first full time job was at a Subway that my family owned. (THIRD MISTAKE - Never work in fast food if you are creative, and have a fondness for deli meats!) SO when no one important was watching, I was making my own creations and flavor combos. I worked there on and off for a total of 5 years! And i gained weight, and lost weight and gained weight, and gained weight, and GAINED WEIGHT! Eventually I decided that I needed a change of pace and so did my family..( I was fired !!lol) SO.... I went thru a few jobs and made my way to Lowe's! I loved it! There was no constant food whispering to me.... no temptation to eat my weight in cookies and sodas..... and that lasted about 6 months......I started seeing a weight loss Doctor that was an hour away and I lost almost 117 lbs in 8 months! Finally, I had found something that worked! I had lost so much weight that I had to have several surgeries to remove all of the excess skin I was toting around.... and I looked great! I was in a size 12/13 jeans for the first time since 3rd grade! and it lasted about 6 months because I had met the man of my dreams and he made me feel good about me and my new body! And by the time our wedding had rolled around I was back up 50 lbs :( ... and I have continued to gain it all back in the 5 years that we have been married.........I haven't been able to have children with my husband yet... my doctors tell me its because of my weight and my PCOS... so time to do something about it... time to take control... time to be healthy not hefty! My lap-band process has been slow for the last 2 years but I finally have been approved thru my insurance and now I'm on my way! MY surgery is set for JUNE 17th 2013 ! yay!

Weight on Day of Surgery:
Surgery Status:
Pre Surgery
First Dr. Visit:
04/21/2013
Hospital Stay:
Outpatient