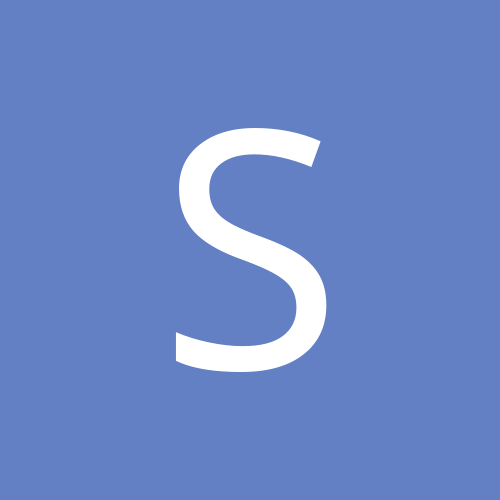 sweetie2003
LAP-BAND Patients
Content Count

247

Joined

Last visited
Everything posted by sweetie2003
glad your on the road to recovery. thanks for sharing your story.

have yall had stalls? whats your favorite puree food?

***feb 25 for me*** whos got their backs packed!???

I have pretty much consumed my self with this the last month. It hit me like a train when i did an A1c and it was elevated. I was so scared to think i would have to deal with being a diabetic the rest of my life....so i made up my mind to make a life change. Here i am scheduled for late feb.

Just curious how your signifigant other has responded to your surgery?? My hubby doesnt say much at all. He knows i want this but will remind me he loves me no matter what size i am. I think he thinks im doing it for him??? Im doing this to make my self happy! What kind of feedback are yall getting?

They said no preop diet for me since bmi is low. But i think a 2 day liquid diet is a good idea. I may do that. What have u got as far as your protein supplements?

To the people that had leaks....what was your first sign/symptom that something was wrong. Is there something particular that causes it??

Keep us posted!! Best wishes

Yes. At Dr aceves office u pay 5k down and pay on the rest. They dont even run your credit. As long as u have a job u can do it

Thanks! When do you take your vitamins? Have u had hair loss?

Thanks yall for always giving me feedback! Its really helping me emotionally especially the last few days

What type of things could go wrong after applying for credit for my remaining balance with aceves??

So what is the secret to your success?? Do u exercise alot? Great job!

Yeah i hear that too...blah blah blah!! My husband made the comment yesterday that i worry too much what other people think!! Ummm im doing this for me. To be a better mom. To live longer. To not be a diabetic. How dare he say that. I said if thats what you really think then you honestly have no clue who i am or why im doing this

How do we open/have our own forum since there are a good bit of us?!

Jewelrybyrd...how are you feeling? Have you started stocking up on supplies yet. Ive started getting all my vitamins and stuff

Are you going to dr aceves

Im dealing with the same thing! I just went ahead and moved mine up a week. Dont forget the closer you wait to order your plane ticket the more it will cost.

Feb. 26 in mexico...im do ready

This sounds good. Have you tried it with fatfree cream cheese before. I wonder would that give it a sort of sweet taste??

What is R4AC?? Im going to aceves. And its 5k down. Did you apply for care credit??

Hey..were you nervous to travel with your money for the surgery??