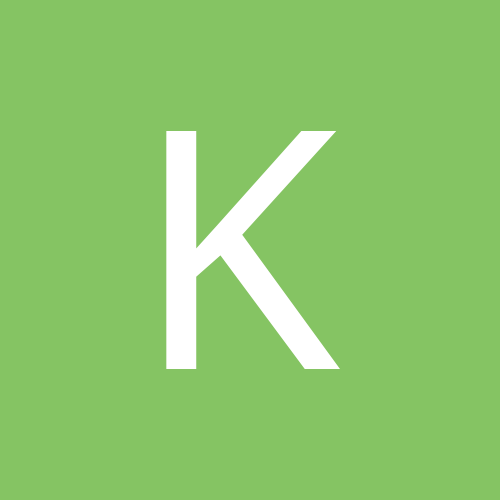 Karlzmom
LAP-BAND Patients
Content Count

258

Joined

Last visited
Reputation Activity
Karlzmom got a reaction from REDsparkles11 in how much wieght loss before first fill

I am 11 months post-op, having lost a total of 61 pounds after banding w/o a fill. There have been times I've found myself wondering about a fill, but then it passes in a day or so. I think it tied to monthly hormone changes, but having had a hysterectomy it took me a while to put the two issues together ,
I find that running a journal has been a huge help. When I have felt like the weight should be coming off faster, I look back across time and see how far I've come. I also track my measurements, as I hit a hard weight plateau late last year, but my clothes kept getting bigger. Remember, its a journey, not a race. You will get where you want to be if you stay on program. You didn't gain the weight overnight, it won't be gone by morning!