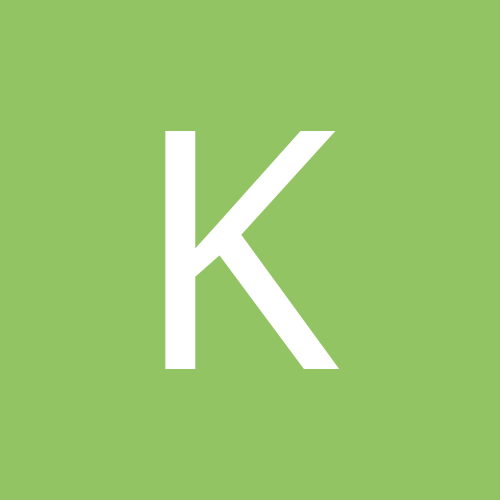 Content Count

22

Joined

Last visited
Gosh I don't have any answers for you just want to say don't be so hard on yourself and get back and track and stay on track. I'm surprised to know it's possible to even overeat so soon after surgery.

Thanks for your responses! Did you have to take medicine for it? It is not debilitating, right? Has anyone felt like they regret the surgery because of this??

Hi all. I was scheduled to have surgery last month but due to extenuating circumstances had to reschedule my surgery the evening before it was scheduled. I am now due to have surgery at the end of this week but am very concerned about one thing I've been reading on other forums:orthostatic hypotension. People reporting light headedness, fainting spells and extremely low bp when getting up from a seated or laying down position. is this common??? How many people here have had this? I watched my dad suffer from that for years (part of another neurological condition he had) and it was the most traumatic thing and I don't want that for myself. In his case I think it was also unmanageable because of his other condition but I wonder can anyone share some insight like how easy it to treat/cure for weight loss surgery?? thanks in advance

I go in for surgery tomorrow. Haven't been given a time yet.. nervous and excited! Still feels so surreal

emilee925

reacted to a post in a topic:

5 days away from surgery and cheated

Thanks Fred. Do you mind sharing what pain meds you were given? My surgeon said I would be given children's Tylenol and that makes me worried that it might not be strong enough. On your own, have you needed to use gas X for gas pain?

Lisa XO

reacted to a post in a topic:

5 days away from surgery and cheated

summerseeker

reacted to a post in a topic:

5 days away from surgery and cheated

mcipanda

reacted to a post in a topic:

5 days away from surgery and cheated

ChubRub

reacted to a post in a topic:

5 days away from surgery and cheated

Fred in Pa

reacted to a post in a topic:

5 days away from surgery and cheated

Thank you I appreciate the encouraging words! I am so so stressed out. I generally don't do well with change so as it's coming closer and the reality is hitting me I'm struggling a bit. I know it will all work out in the end. I want this so bad

Thanks Fred. You make a good point. I don't think the magnitude of what I am about to do really set in for me as crazy as that might sound. I had a lot of other things going on and wasn't really processing the reality of what I was embarking on. I spoke to my therapist this morning and my surgeon also and really feel a lot better and mentally stronger. No more games and no more self sabotage from here on out. I have a tendency to not treat myself well or prioritize my health and it has to stop. This new tool (smaller stomach) is supposed to be helping me do just that so I can't ruin it. Too much on the line.

How important is it for me to tell my doctor? I'm scared/embarrassed to tell

I'm due to have surgery this upcoming Friday. I spent the day out with my daughter today and was completely unprepared. I didn't bring any of the vegetable snacks that I'm allowed which is baby carrots, and cucumbers and grape tomatoes nor my protein shake. My daughter wanted to eat pizza and asked why I couldn't join in the pizza date like I always do (she's 6 and has no idea what's going on) and honestly I was starving and that was my green light to cheat. Admittedly, I was looking for an excuse to cheat. I started off getting a healthier option which was cooked salmon and avocado sushi but then I ended up eating half a pizza slice (daughters leftover) plus a few sips of Snapple. My daughter wanted dessert after and I told her fine but mommy is full and won't be joining in. However when we got to the dessert place (first time going to this place) my amazement at all the options coupled with the fear that oh no I'll never get to eat this once I have the surgery so I better do it now got the best of me. I got a piece of cake and almost ate the whole piece. I'm so mad at myself for it and so embarrassed /scared to tell my nutritionist. Did anyone else ever mess up this bad right around the time or surgery?? I Don't even know what to do at this point

Fred, a question about pain meds…. Did you swallow them whole or crush them? And very stupid question but I need to know… if crushed… how do you even do that?? With what??

Has anyone ever accidentally ate and drank at the same time? If so, what happens? I'm worried that I might forget and do it out of habit

How long did you wait before you ate bread after VSG? I read somewhere that you should wait a year before having croissants, bagels, or bread again. Is this correct??

Krasavitza

reacted to a post in a topic:

March 23 buddies yet?

I've been a hot mess on this liquid diet. I've never done well with diets hence my need for this surgery. I had two slices of pizza today and some chocolate too. Such a mess

Wishing you all the very best!!