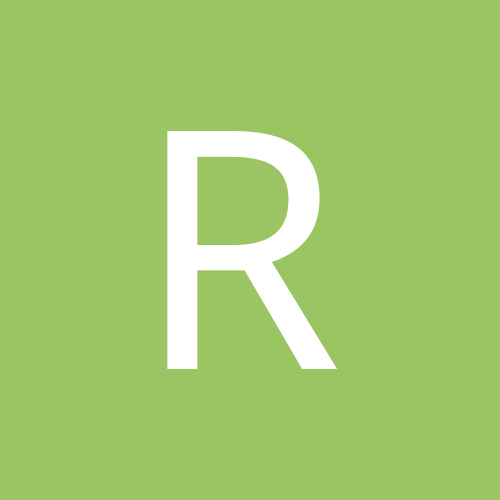 Content Count

9

Joined

Last visited
Omg! I have that issue. I have been cooking up a storm for my family. I have always loved to cook, but now I enjoy it even more. I just refuse to make cookies. I am terrified I will forget and do a taste test.

Yes, Covid testing before inpatient surgery appears to be standard practice in Northern California. Not just for my WLS but two of my kids had spine surgery in the last year and they had to get it as well.

I had nausea and was throwing up in the hospital but it passed on the third day. Then I felt great. I am sorry they sent you home before it was under control. Hang in there.

I have United healthcare. From my initial apt to my actual surgery was three months. But that is because:1. I did every pre opp thing super fast 2. My BMI was 44 and 3. My program was fully covered because I had maxed out of pocket already.

Please excuse my awful spelling and punctuation -

I had gastric sleeve 5 weeks ago, I have lost weight but for the past 1.5 weeks the scale is stuck. I am following the plan although not getting enough protein. I am moving- but I haven't started strenuous exercise yet. Anyone have any tips? I have a lot of weight to loss still (almost 100 pounds) although I have lost (including pre surgery lost weight 73). Please and thank you

KimA-GA

reacted to a post in a topic:

No medical support

Rebekah S

reacted to a post in a topic:

Crossed the "Normal BMI" border

Tomo

reacted to a post in a topic:

what surprised you?

KimA-GA

reacted to a post in a topic:

what surprised you?

Hi everyone, I am new to this app- please excuse any mistakes I make. I just had surgery and am wondering what app people use to track food and Water. I was using MyFitnessPal, but they won't let me close the day because of the low calories of this diet. Please and thank you

Sd14810

reacted to a post in a topic:

No medical support

I just had surgery last week, and just found this app… I was surprised how little pain I felt, but I was also surprised how tired I was post surgery. I actually slept from surgery until late afternoon the following day. But once I woke up I felt great, but I wear out quickly. My doctor said the weight loss will help me feel more energized.

Wow. Your experience sounds awful, but the advice about an IV sounds good to me. I am only one week post op, so I have nothing to add, except what one of the nurses at my hospital had me do - he had me set a 20 minute alarm and basically laid out a bunch of pill cups filled with water to drink. One every twenty minutes. It has helped.