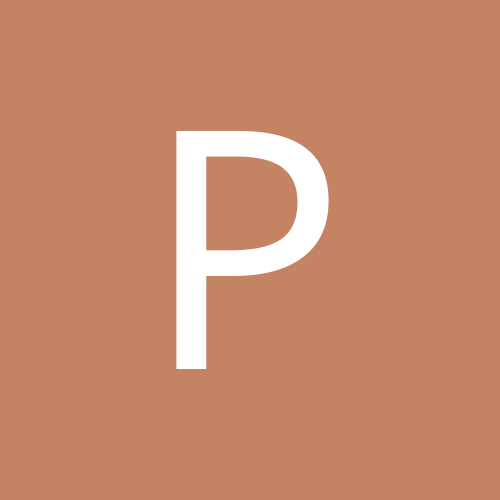 Content Count

3

Joined

Last visited
Everything posted by Percheronfan
That is very different. I'm in Iowa, USA and my instructions for the first two weeks is strictly liquid. Items that can fit through a straw and only 2 ounces at a time. So all day sipping either water or a protein drink is what I'm doing. This is for both the bypass and sleeve. It could be they do surgery a bit different and so it allows more to go through at a time. My list I was given says protein drinks, unsweetened applesauce, sugar free pudding or jello after protein goal for the day is met, light yogurt or light Greek yogurt, broth or cream soup, plain cream of wheat or V8 tomato juice. Again, only a quarter of a cup/2 ounces at a time. This will be for two weeks which I'm on day four post surgery. Wishing you all of the very best, I'm everything from excited to nervous, 😂, but will use this amazing tool for the rest of my life and my eating habits.

February 2nd was my day. So far, minimal pain. Nothing needed more than Tylenol. I'm surprised. I had the revision from the sleeve to the roux-en-y. Best decision I've made ever for myself. This is definitely different in feelings for food-not hungry even the slightest and still cooked breakfast for my Mr with no nausea or desire for a bite. I'll be full liquid diet for 2 weeks. After the sleeve I kept saying I was hungry and they called it head hunger, I tried to convince myself that's what it was, lol, but no-i was genuinely hungry. Now working on 64 ounces of water a day and taking my needed meds throughout the day so I can get them all in. Need 60-80 grams protein but not there yet. 10 grams is all I've gotten in since surgery. Have been reads it this is only temporary and I'll be able to drink more of the protein drink eventually. I'll be honest, the stings from the shots to prevent blood clots is worse than my belly pain. I'll do those for two weeks twice a day. Done in Iowa and so excited. Oh and I'm in a wheelchair because of fractures in my pelvis. Got an upright walker and am able to start taking steps!! It's all so new, I'm loving the excitement this has brought with it. Good luck everyone!!!

My surgery, gastric bypass from sleeve is set for February 2. This is the third date. First delay due to schedule conflict for Dr and hospital, second delay because my husband had Covid and so now my fingers are crossed for February 2, 2022. Best of luck and positive thoughts for everyone on this journey!