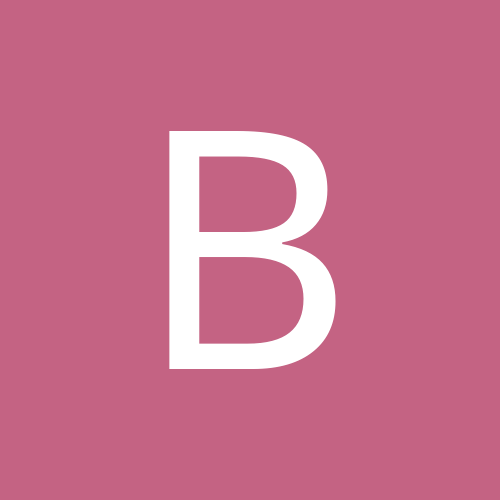 Content Count

6

Joined

Last visited
So I'm two weeks and one day post op and I'm down 32lbs! Struggled with protein intake until the past two days when my mom (13yrs post op) introduced me to IsoPure protein. It's not chalky or flavored like vanilla or chocolate (absolutely burned out on those flavors) it's clear and berry or fruit flavored depending what you get. There are several. I added it to propel to get electrolytes in at the same time! Delicious! Also today I added it to unsweet tea and it's AMAZING! Taste great! Just something that helped me and thought I'd share in case someone was struggling like I was with the common protein flavors.

Yes they are $40 but it has more of each vitamin than anything I could find at Walmart that had a pill size I could swallow and the gummies did not agree!

I ordered Mary Ruth's liquid multivitamin off Amazon. My mom has been using it for a while and she is 13yrs in after her surgery. I'm only 3 days lol

lizonaplane

reacted to a post in a topic:

September Surgery Buddies!!

Newbie here. Got my surgery done today. Been doing some reading and talking to my mother who is 12 years post op and kept all the weight off. She suggested chicken spread (like potted meat) mixed and smashed up with an avacado. Sounds good to me. Kind of excited about trying it.

armartin98

reacted to a post in a topic:

September Surgery Buddies!!

5 hours post op!! Little sore, but been home for a while and I'm propped up in bed and sipping on liquids and feeling good for the most part. You guys struggling with hunger keep reminding yourself what your reason was for doing it! Hang in there!

Getting the lap band placed on 9/28. I'm on day one of liquid only and I'm not loving it, but it isn't terrible vs the reward in the end. Kind of nervous about it but also excited!!