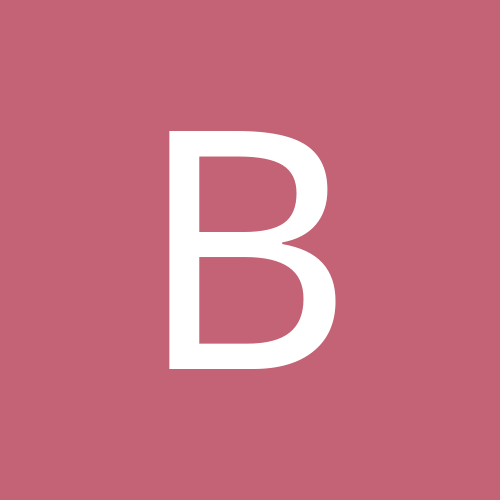 Content Count

10

Joined

Last visited
Hi all. I believe for my insurance BlueCross blue shield of Illinois (I have blue choice ppo) they need a letter of recommendation for weight loss surgery by my main doctor. My main doctor is just my obgyn/gynecologist that I see every year. Does she count as a primary doctor, would they accept it from her or I need to find a family doctor general practitioner?

Hello, can anyone tell me their experience with Alo Bariatrics and Dr. Lopez? It seems to be great from what I researched.

Definitely I been researching for weeks now and it seems like something always comes up. I have a consultation next week with the dietician so I'll see how that goes and make my decision to keep it here or go to Mexico.

Ok thanks I think I'll stay in the states. I was going with Oasis of Hope but just saw a recent article last month where someone's intestines were stapled and she had emergency surgery it was bad. My next choice is ALO bariatrics but now I'm terrified to go to Mexico idk. I guess it's a risk we all take

I want to say they do 80 I do 20 something like that

I have I think $2500 deductible and $4500 out of pocket I believe. Im just scared to havinf a large bill. I paid about $6000 for giving birth just last year all these bills from no where everyone just wants a piece of the pie so I'm worried. I think I'll end up paying a lot, I don't know how you guys got off so easy, great for you guys! I have to do a psych evaluation nutrition dietician evaluation sleep test and some esphogaus thing where I have to actually be put to sleep so worried for that bill too.

Hi guys. I'm debating about going to Mexico for a gastric sleeve instead of jumping through all the hoops insurance is making me go through. all though I am covered, anyone else who has this insurance blue Cross blue shield ppo choice of Illinois, can you tell me how much you paid after insurances portion? I'm worried I'll pay more here so I'd prefer Mexico. Also it would be so much more quicker and I'm running out of patience.

Thanks yeah I was thinking of going there but those reviews had put me off! Glad you're doing great and it was clean

I read on Yelp they were not that clean? Someone mentioned an oxygen mask on the floor being reused and a blood splattered stretcher.