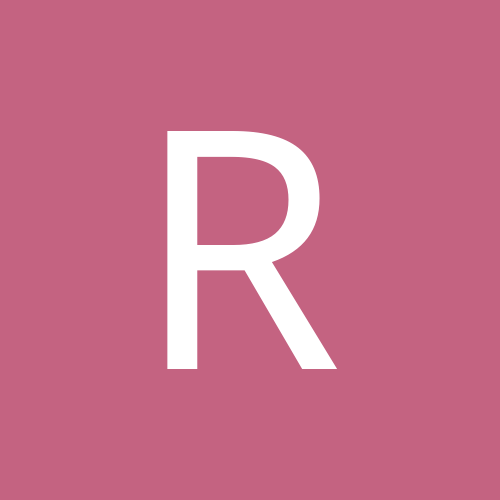 Rey Rodriguez
Gastric Sleeve Patients
Content Count

10

Joined

Last visited
Rey Rodriguez

reacted to a post in a topic:

Before and After Pics

Thank you so much for taking the time to respond!! This was honestly so helpful and although my hair is still falling out it seems to have slowed down a bit so hopefully it won't come out in chunks again. I really appreciate your response!!

Rey Rodriguez

reacted to a post in a topic:

Recommendations for Hair Growth Supplements?

I'm taking my vitamins as directed and I always make sure I get enough protein in which is why I'm so concerned. I feel like I started losing hair quite early and I lost 50% so I'm really worried

GreenTealael

reacted to a post in a topic:

Post VSG Hair Loss

I had my VSG the last week of June so I'm almost 10 weeks post op. I normally have really thick, long hair but the last few weeks I've lost so much hair that it's about 50% gone. Most people I've read on here didn't experience Hair loss until later so I'm scared I might lose even more. How long until it stops and should I be worried about bald spots?

I have PCOS and have been taking Yasmin for years and loved it. I just had my VSG done 3 weeks ago and decided to switch to Nexplanon because I heard there may be issues with pill absorption. I was wondering if anyone got the implant after their surgery and what their experience was like.

I'm 2 and a half weeks post op from my vsg and everything's been going well. I didn't have any pain or other complications but today is my 2nd day of purée. I only managed to get some eggs down but didn't have any issues. A few hours later I started noticing tenderness around the right side of my stomach and now it's actually starting to hurt even if I barely touch it. I also notice it's starting to look swollen just on that side. I don't want to panic but has anyone else had this or should I go to the ER if it continues?

Ugh it's terrible isn't it. I still haven't lost weight and I'm approaching 3 weeks but hopefully we'll see something soon!

I have PCOS but my periods have been regular since I use Yasmin. I had my vsg done over a week ago and got my period 3 days post-op. I started Yasmin again but noticed my period is heavier and where usually it lasts 3-5 days, it's almost been a week now. Is that normal?

I had my vsg over a week ago and was cleared to use my birth control again (Yasmin). My bf is coming back home in a few weeks and I wanted to know if anyone only used oral contraceptives after vsg and if it worked?

I'm having the same issue as you are. I had a vsg last week and haven't lost any weight yet but after reading the others replies, I'm hoping it'll start coming off soon!

I had a gastric sleeve a week and two days ago and checked the scale and noticed I haven't lost any weight at all. Has anyone else had this happen to them?