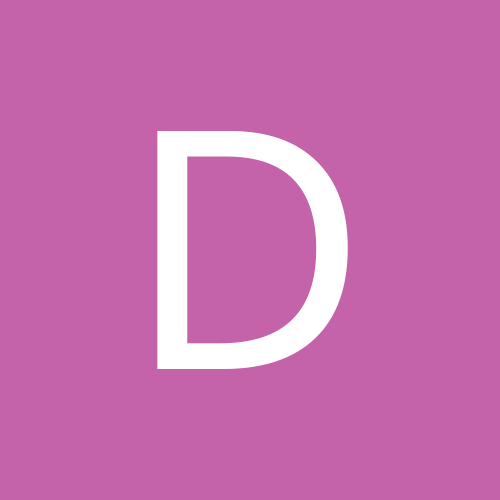 Content Count

0

Joined

Last visited
About Me
Biography

I'm 68... had a lapband for 12 yrs that worked well until the scar tissue became an issue. Not loving the sleeve yet.

Gender
Interests
City
State
Single Status Update
Sleeve surgery on Jan 8...got covid the next week.  I've lost about 35 lbs very steadily, but I'm still so nauseated.   Has anyone else experienced the long term nausea?  I don't know if it's the sleeve or covid...my covid symptoms were mostly gastric issues.

any info on eating salads...is it a possibility anytime soon?

I had surgery on 4 January so only a few days before you. I started on salads this past weekend, just tiny amounts of lettuce and cucumber, chewed well. I had a small mouthful of coleslaw which didn't sit too well, I think it was the raw carrot.

I was very lucky, no nausea and vomiting at all.

Do you still see a dietician? My one told me that most people give up on the dietician straight after surgery but I still see her every 4-6 weeks as I go through the different stages. Just a thought, it might help you work on the nausea. It must feel awful 😞 ginger and mint are natural anti emetics (nausea), perhaps try some sugar free mints to suck on, or some sugar free gingerale?