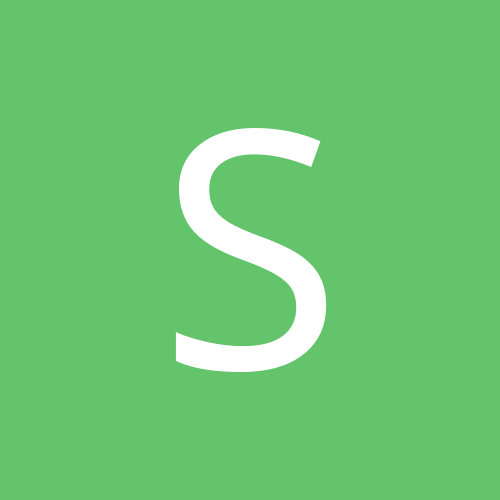 sassy pantz
Gastric Bypass Patients
Content Count

14

Joined

Last visited
Everything posted by sassy pantz
Girl- you are not everyone else! I lost 30 # in my first 30 days post-op. I am a very slow loser but here I am at my 1 year surgiversary down 115#. I am 16# away from my goal and it's ok, I'm dang proud of where I am and just try to keep ME in perspective and not focus on others.

Lessons learned for me this first holiday with family on a road trip- don't forget the Miralax!! Been gone 7 days on the road and by day 3 I was miserable! I'm not even kidding, I haven't used it in months as I am 10 months post op but I sure needed it. Almost 3k miles driven, a lot of sitting and not as much water as needed to avoid too many potty breaks, will definitely do the next road trip differently by drinking more water, walking around more and using Miralax. Also my tailbone cushion saved me too!

If I was closer I would help!

51, RNY 7months out, lost 97 to date, 34 to goal. I am a slow loser but very happy with my results.

I started using one about 4 months from RNY, I feel like I drink more with a straw and it doesn't give me any issues.

For me no, I only recall one shot and my rash was covering my abdomen. The only relief I got was using aloe Vera gel with lidocaine in it, it's for bug bites or sunburn. I keep it in the fridge so it's nice and cold.

I am a slow loser too! Jan -22.3 (2 weeks liquid) Feb -11.6 Mar -7.4 Also since I took measurements on 2/4/21 I have lost 18". I am hypothyroid and that may be why. I have only had one week where I stalled but a loss every other week. I'm 5'3" and I carry my weight all over not just in one place. HW 271 Day of RNY surgery 1/21/21 - 233 CW 208.8 GW 140

About 2 weeks after surgery I had a weird pain that turned into awful itchy rash all on my abdomen around my incisions. It seemed to be some sort of reaction to the surgical glue used on my incisions. It cleared up after about 2 weeks.

I can paint my toenails now without being a contortionist!

Leggings don't fit forever, I went from a 2xl to a L cause they wouldn't stay up! Also they were saggy in the butt.

I am hypothyroid and losing slowly as well. RNY 1/21/21 and am down 22.2 since surgery. I average 1.5-3 pounds per week and wondered why it was so slow. Also had no idea about spacing out my Synthroid so thank you for sharing!

I am 8 weeks out and no stall for me but my friend has been stalled for a few weeks. My loss is slow compared to many others at 1.5-3 pounds per week.

Mornings are rough for me some have a shake with decaf coffee mixed in. Lunch is usually a piece of deli Turkey with some cheese and a few mini rice cakes and dinner is a small bit of baked chicken with steamed broccoli. I can't eat more than 5-7 small bites at a meal. I also can't eat sugar as I makes me feel horrible! Hope that helps.

Just one day stay for me, the released me in afternoon the day after my surgery so only one night. Walking and drinking water is the key to going home.