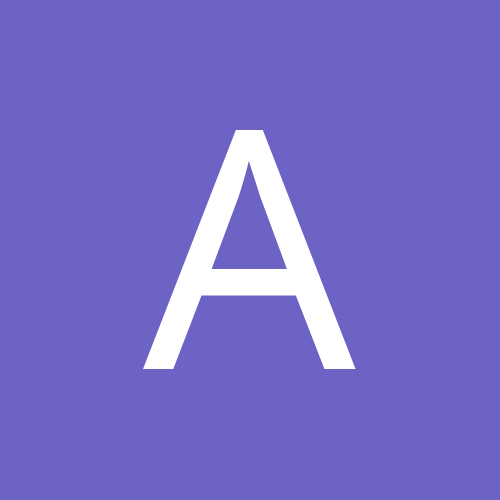 akh75
Gastric Sleeve Patients
Content Count

3

Joined

Last visited
Everything posted by akh75
I'm having a panniculectomy (and brachioplasty) very soon, and I'd like to see some before and after pics of other men that show the area just above the penis and under the line where the belly would start to hang over—but every picture I can find here and elsewhere stops 6-8 inches above the penis or includes underwear covering that area. Not really looking to see penises, but want to have some idea what to expect in the area directly above it—so it doesn't matter to me if the penis is not pictured or blurred. Can anyone help me out with a link or otherwise? And did I say penis enough?

This is an example of the kind of before and after pics that I am not looking for:

Not sure if this is the right forum for this, but I can no longer log in here to my original account. I had used the Facebook option to sign up, but now when I try to enter that way, I get an error message in Facebook. Is this a known issue? Any way to recover that account or should I just stick with this one I just created?