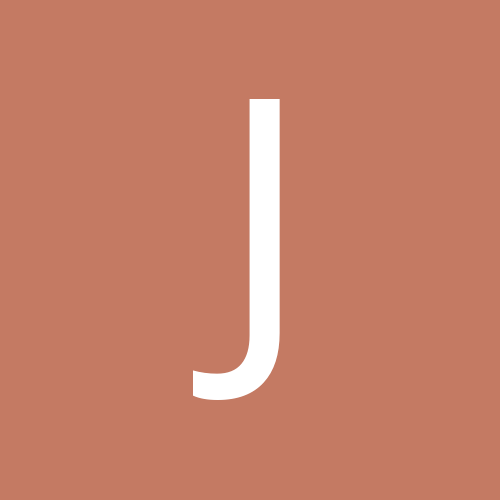 Content Count

3

Joined

Last visited
He is the director of the program and has had training in the DS. He used to be a trauma surgeon. I am oddly not concerned about being the first if I decide that route. I do appreciate your opinion though, I know I have a lot to think about!

No worries, I know she's not uber compliant. She still eats almost nothing but fried, processed food. I am a grazer and I eat a lot of carbs and large portions. I guess I just want to make sure the sleeve will get me where I need and want to be? I want to lose around 125 lbs, is it possible with a sleeve, or is the sleeve more for 50 lbs weight loss? I won't want to go too aggressive with the switch if I don't need to, but I don't want to regret not going aggressive enough and not losing it.

Hello all! I am new to this community! I had my first appointment with my surgeon today, and I love him, he's really great. We talked a lot about different surgeries but I'm still really undecided and I'm finding myself obsessing about it even though I have several months to decide. So if anyone wants to weigh in (haha, no pun untended) please do. I'm in my early 30's, female, BMI of 44. SW is 255, GW is 125-135. I'm 5'4. I think that's all the applicable information. Anyways, I have a good friend who has similar stats but is slightly older then me. She had the sleeve and stalled out at 6 months after only a 30lb loss and started regaining. She ended up getting the Duodenal switch which has since worked fabulously for her. She has met her goal and is maintaining. My surgeon has never performed a DS but is not against it. I do not mind being a pioneer patient and I definitely trust his experience. He is not really swaying me in either direction because he wants me to make my own decision. He says the majority of his patients get the sleeve and tend to do really well with it, and the weight loss center has a really nice aftercare program. It is pretty important to me to hit my goal. I have another friend who counted calories to lose about 100lbs and has now regained it all plus some. Over being skinny, I want to be healthy, but I also want to feel comfortable in my own body, have the self-confidence to be seen in public again, etc. I'm sure a lot of you know where I'm coming from here. I also really don't want to have to come back and pay for a revision. I have kids and I have a lot of things I could be spending those thousands on instead of a second surgery. So I'm sitting here bouncing back and forth between not losing all the weight I need to with the sleeve and being worried about the harsh side effects of the switch as well as having concern for the severe malabsorption as I age into my twilight years. But then again I won't live to see old age if I don't get a minimum of 100lbs off. Help. Please. And yes I Know the surgery is a tool and should work if I use it well, and I plan to, but..I don't know. Just help please.