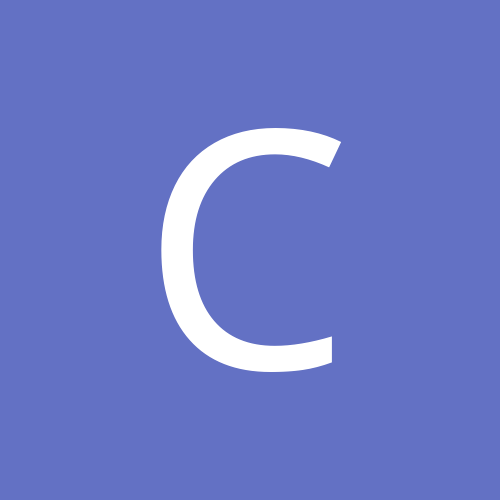 cwhisnant
Gastric Sleeve Patients
Content Count

7

Joined

Last visited
jstanfield

reacted to a post in a topic:

June 2020 surgeries

My requirement was to have the covid test no fewer than 5 days before surgery, I was going to do it Monday & where I had it done said they are taking 5 to 7 days to get results, so they advised me to do it Friday.

June 23rd, Had Covid test on Friday & have to quarantine until then.

Well so much for being submitted last Friday. The insurance coordinator couldn't even figure what # to call to start the process!!! I guess they don't deal with Anthem BCBS ever. I had Anthem email her the # this afternoon, so we shall see. Between Covid & all the delays, my 6 continuous months of a weight loss program within the last 2 years may be out of date!!!

cwhisnant

reacted to a post in a topic:

Quarantine

And the wait begins!!! Submitted for approval yesterday!!!

cwhisnant

reacted to a post in a topic:

My story begins...

Rocky_Mountain_Mama

reacted to a post in a topic:

Insurance approval-Stressed out!!!

Thanks!!! I know we are blessed that the company is still going to pay their portion for a few months & we just have to pay what was being taken out of my husband's checks, there is no way we could have paid full Cobra. So hopefully it's all ment to be!!! Thanks for the reassurance!!!

Thanks, I didn't want there to be a gap, so we didn't wait for paperwork. My husband got on the phone the week it happened & got us the website & we signed up online & paid,, so our effective date was in the system before the other ended. If this doesn't work out & we end up having to go on my insurance, it excludes WLS. I know this corona virus has effected so many people & it's stressful times!!!

While in the process of doing my requirements for WLS my husband was laid off 3 weeks ago, and we are on his insurance. All I had left to do was my mental health evaluation, finally got that done this past Monday, just waiting on the report to be sent to my Doctor, then they will send for approval. We are able to keep Cobra coverage until August. I am so afraid they won't approve me just because we are Cobra, what if they just think they can hold out until we are no longer on the plan!!!