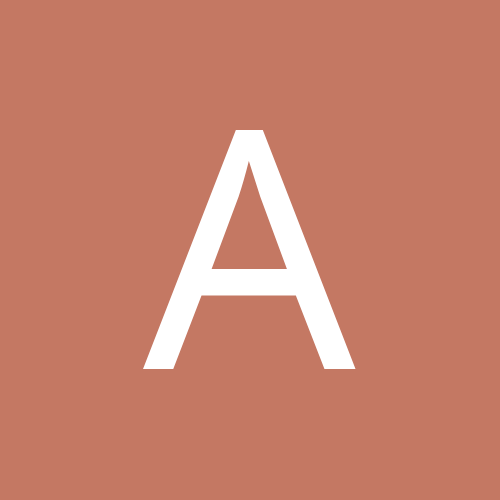 Arabesque
Gastric Sleeve Patients
Content Count

570

Joined

Last visited
Single Status Update
Well yesterday I went bra shopping. Again. I could put pleats in the cups of the new ones I'd bought just three months ago so it was back to the department store. Foolishly I wore a dress so spent an hour in the fitting room wearing only my knickers as two fitters (yes it took two of them) ran back & forth with different bras to try. Those full length mirrors & fluorescent lights are super unflattering on the loose skin. Yikes! 
Of course I'm between cup sizes & deflated at the top so only two of the most expensive brands around would fit me. At least a couple I bought were on sale.  Sigh. 
So I've gone from a 18F to a 14F to now a 10FF/G.  At least I'm in two hook bras again and not the clumsy three & four hook ones. They are soooo much prettier (all lacy & fine mesh - ooh la la). 
I really need to buy new knickers too - those old size 16 boy legs are like loose legged shorts now - but I'm just not sure what size. Plus after buying the new bras I can't afford to buy knickers yet lol!