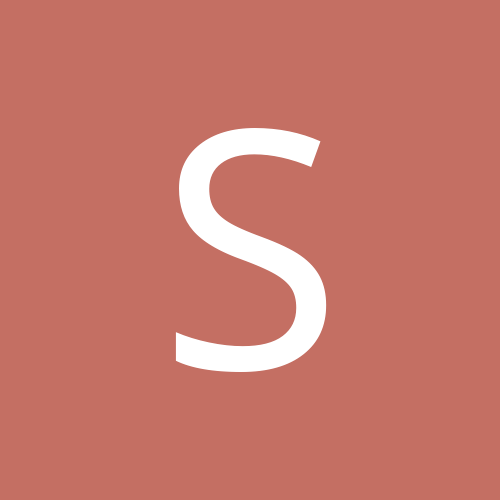 si*******on
Gastric Sleeve Patients
Content Count

10

Joined

Last visited
Single Status Update
See all updates by si*******on
Hey there,

I'm down 36 from 3/26, on pureed foods for another week. Walking every day and I've noticed my sciatica has decreased considerably. Struggling a little with the chunkiest of meals and also having significant challenges with not drinking during my meals. I've always had liquids while eating and when I slip and forget, it is very uncomfortable.

Thanks for asking. How's your journey going?

It sounds like you are doing quite well. I don't even take a glass of liquids to the table when I have a meal. That way I can avoid going on auto pilot and drinking. I still struggle with eating too fast, but I have seen a decrease in it over time. I am happy for you because this is an awesome journey. I am going to share with you what I've shared with others:

If there is anything I've learned from WLS, its that it is not a miracle cure. You'll have your weight loss honeymoon period, but then you will reach a point were work will be required. However, as opposed to before WLS when we worked so hard to lose weight with very little results, if you work hard this time around, you will be aptly rewarded with phenomenal results. It really makes me wonder about certain people's bodies before WLS. Decades ago, I was told by a therapist that I had a very efficient digestive system. Apparently some people's bodies digest more efficiently than others? I am not really sure, but what I do know is I am not the lousy, slothful, weight loser I had always thought I was. I always worked really really hard, just like I am now, and I just could never get it all off and what I did get off always came back with a vengeance. I used to beat myself up emotionally, calling myself the worst "lazy ass" names for not being able to get control of my weight. I am really beginning to believe some people metabolize food quite differently than others and this is why some people are predisposed to weight issues and some are not. I have a set of twin girls (adopted) and one gains weight EXTREMELY easily and the other does not. This was even the case when they were babies and fed the exact same thing. There has really got to be something going on metabolically. Anyway, this WLS is the very special extra boost some of us need and I am very happy that you now can enjoy this tool, too! 🙂 I wasn't never a lousy, lazy, slothful person. This WLS and the results I am now enjoying finally prove that to myself.