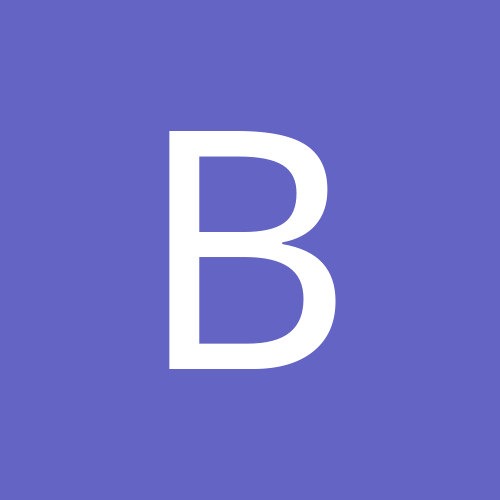 baslab1
Gastric Sleeve Patients
Content Count

0

Joined

Last visited
26 Year-old male, old diet consisted of sugars and carbs mostly, which lead to unproductive cycles, depression and binge eating. Started at 121 kg 42 BMI. Now 78kg 27 BMI
Inspired by Dr.Mathew Weiner,Dr.Joel Fuhrman and Dr.Duc Vuong became educated about food choices and their influences on our health. Now prefer to eat mostly Fruits,Vegetables, Cheese & fish with once per couple of days meats, and simple carbs. 
 
1.You are what you eat.
2.What you eat effects and affects how good you feel (me).
3.Nothing tastes as good as healthy feels.

Weight on Day of Surgery:
121 kgs
Surgery Status:
Post Surgery
First Dr. Visit:
08/01/2018