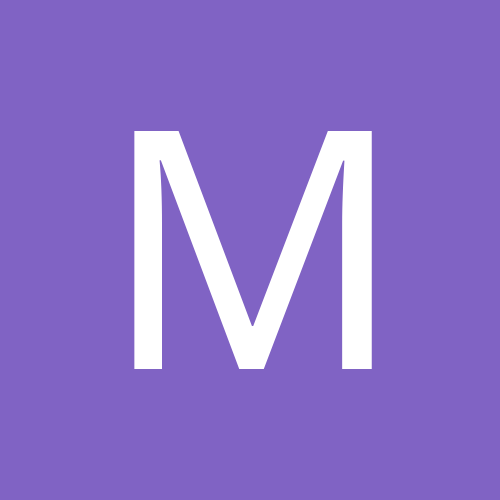 Content Count

6

Joined

Last visited
Everything posted by marismommy1
I was wondering what complications, if any, you had after surgery? I started having bad pain and nausea in my lower left abdomen, and they found it was diverticulitis. They think it is due to all of the protein shakes and after surgery diet/ pain meds causing constipation. I finally went back to work after being out for 2 weeks, and I started vomiting white foam, and I am back to feeling super nauseous and dizzy. Anyone else having these problems? Unfortunately with feeling so sick, I am not getting many calories and my dr said my body is in starvation mode, which is stalling the weight loss. I have to force myself to get up to 800 calories a day. Not fun...

Sorry I don't know how to reply directly to your message Louise, but I have tried pb fit peanut butter powder and that worked okay but when I tried regular peanut butter, it gave me the "dumping syndrome" so I was running to the bathroom. I agree, it is hard to force yourself to eat when the overeating makes me throw up. It is frustrating.

I had my surgery 12/20 so I am almost 5 weeks since surgery. I have been struggling to get more than 400 calories a day since I switched to puree. When I was on liquids it seemed to get easier over time but with puree I have been having trouble. I have tried beans and cheese, or making soups and then put them in the blender. I also just went back to work part time and it is hard to keep track of water intake while there. Thanks for the advice!

Anyone having issues on the purée diet? I am just not wanting to eat anything, and I have to force myself to eat, and I am still not hitting enough calories for the day.

Mine was 6 mos, but that was because I was slacking with the pre-op weight loss. I have Cigna. Once I hit the pre-op weight loss and other requirements, my surgery was scheduled within a couple of weeks. I have Cigna.