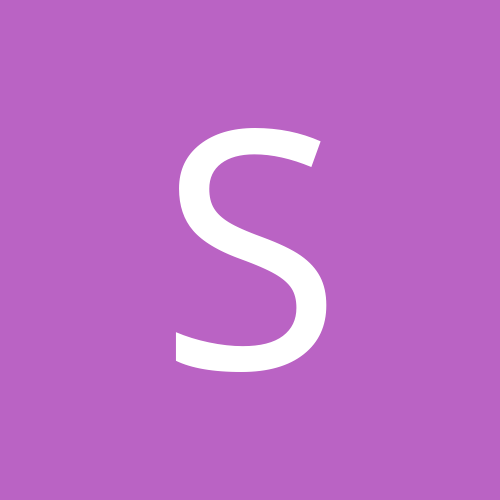 SanDiegoSusan
LAP-BAND Patients
Content Count

270

Joined

Last visited
Reputation Activity
SanDiegoSusan got a reaction from MacMadame in New to this..and getting all the negative remarks

6% of overweight people will lose weight AND keep it off through diet and exercise. 6%. More people will quit smoking. More people will quit heroin. 6%. There is so much that is just being discovered about weight and eating responses and the chemical make-up of the overweight. Yes, the chemistry of an obese person is different than the chemistry of a non-compulsive eater. People who do not research this subject can't understand it. Heck, some of us can't.
Would your friend tell an alcoholic that not drinking is a quick fix? Would she tell a gambling addict that they can just play a few hands at a casino and then walk away? Would she tell a heroin user that avoiding the old neighborhood and druggy friends was a cop-out? Maybe SHE needs to do a little research on addiction before determining your needs. And I'm sorry but how are major surgery and drastic changes in eating habits a "quick fix" compared to downing barley grass juice?
I've been lucky. Only four people know I am planning this (three are thin) and they have all been incredibly supportive. But if they weren't, well I'm the only one who knows how hard I've tried, how many diets have failed, how much the unmoving scale torments me as I starve, and how many people have been cruel to me because of my weight. If they want to exchange bodies with me then they can have some say in making this choice. Otherwise we would have to agree not to discuss it or I would have to cut them out of my life. I'm at the point where this is a life or death decision and a true friend would not try to force their ignorance into sabotaging my life changing decision. And a part of me has to ask: Does she really want you to lose weight?