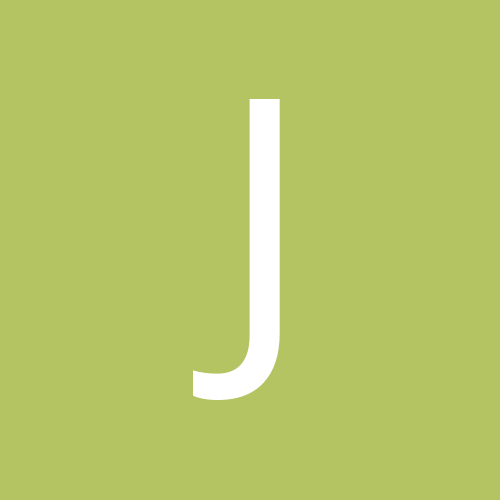 Content Count

11

Joined

Last visited
Everything posted by Jill1966
Hi Lisa. I also am doing well. Surgery same day 8/21. Discharged on the 22. No problems. Everything is going very smooth. I had no pain just that horrible air. Feeling great. Not hungry at all. Still trying to meet he liquid goals. But feel energized. !!!!!

I'm 52 and had roux en y bypass surgery last Tuesday 21st. Feeing great.

Loserlisainpa. MY TWINNNNNN. YES. I FOUND YOO. ME TOOOO

New York State of mind. 41 lbs you are doing something right !!! Don't beat y yourself up. Keep going !! That's awesome !!!

Surgery date Aug 21 RNY bypass. Pre op diet class on 8/8. Liquid diet YAY.

Congrats chrisb428 and kaseyn2boys. I'm in Lancaster county chrisb428

Chrisb428. We are almost twins. What part of pa ?

Just got my surgery date. Aug 21. Bypass

Good Morning I'm new here. I started the journey and life style change June 2018. I listened to what I was told To do. I've completed the dietician visits and exercise physiologist. I've completed all pre-op testing , I just got my surgery date Aug 21. I have a date for last meet with surgeon and 2 week diet prior to surgery. I'm almost there. I've lost 26 lbs and feeling pretty proud of my accomplishment so far. Nervous anxious and yet so excited ,,, too many emotions !! Need encouragement and support I do have family who are there for me. I've only told my immediate family and only my closest friends. I have not shared with coworkers. Not sure if I even want to. Although they will see a drastic change in a couple weeks as to what I consume. They know I have been eating protein and low carb. Had anyone successfully hid this from coworkers?

Macadamia. Congrats on the weight loss. I started with this journey may 2018. My total loss is 25 lbs. I just got my surgery date yesterday. aug 21 I've got my appt set for class for the 2 weeks soft and liquid plan pre op. Getting closer. Good luck to you.