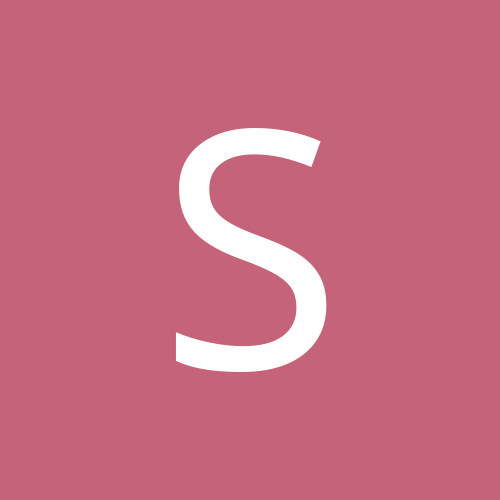 seventhwun
Gastric Sleeve Patients
Content Count

5

Joined

Last visited
About Me
Gender
Occupation
City
State
In case anyone is following - I was approved by Cigna for the sleeve surgery! Approved within 1 week!

cammarays - what type of insurance do you have? I'm so nervous mine won't approve me because I'm on the lower BMI scale. Maybe it doesn't matter since I still am considered obese and I have the blood pressure issue.

My BMI is a 35/36 right now (this is my calculation based on my own cheap personal scale and the last time I was measured for my height). I have high blood pressure and I take medicine for it. I probably have high cholesterol too but it hasn't been checked in a while. I haven't had my consultation with the surgeon yet. I have only attended the online seminar that is required to learn about the options available to me. I'm curious though if there is a site or section of this site that I can find others that have been approved for surgery with similar stats as mine. I am SO NERVOUS! Also - what is the first consult like? Do they go over insurance requirements then? What happens right afterward when you leave? Do you go on a diet right away?

Hello Everyone! I just created my bariatricpal account. I am 5'2 and 1/2. I'm curious if they will base my BMI off of 5'2 or 5'3. I'm also right around the 200lb mark, give or take a few pounds. I am hoping to get approved for the surgery because I am 35 and already on medicine for high blood pressure and I'm hypo thyroid which makes it a b*itch to get the weight off. I'm getting mixed reactions from my family about deciding to meet with a weight loss surgeon. I just really want to be healthy for years to come. I don't want to follow my father's path and end up having heart issues in my later years. I just wanted to say hello and I look forward to being involved with this group. I want to thank each and everyone one of you for being on here to get support and provide support! You are my friend!