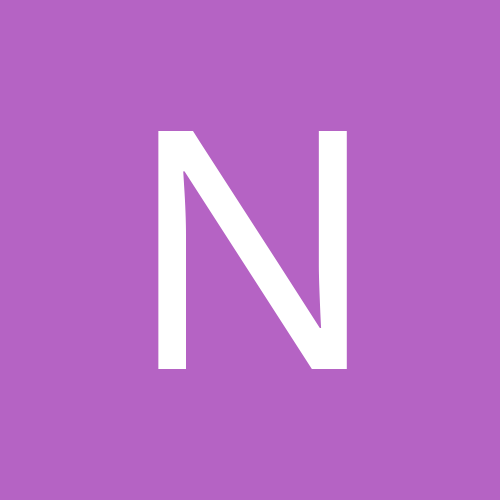 Nycready87
Gastric Sleeve Patients
Content Count

14

Joined

Last visited
I did my surgery on march 5th at Pompeii with dr q. Great experience and great staff

Look into Pompeii they help you pay down also. U pay half n then after you pay monthly I'm looking into them

I'm think mid April with Pompeii dr saucedo seems pretty good

It is def a scary and exciting experience all in one. I have a 3 month program to do and possibly 6 month I find out for sure when I go to my first appoint coming up. But I'm stalking this site.

Kakatlady612 it went really good they gave good I information better than montefiore did. All the info I did already look up myself but it was informative. At the end the they set you up with a ur it's appointment(consult). I have mine scheduled for the 21st for this month

AshAsh12

reacted to a post in a topic:

Spring 2018 Sleevers??? Looking for support, surgery buddies, advice, etc.! Lol.

SleevedSoulSistah

reacted to a post in a topic:

Ghi emblem health cbp city of NYC

Thanks I'm in the Bronx too. I went to the seminar for montefiore last week. I called the day after to schedule a consult and they said they don't have any available until the last week of April. I didn't want to wait that long to even start the process and get all the info. So I heard this lady saying Jacobi was really good win tht so I called Jacobi and asked when their consult appt were scheduled for. They said u have to do their seminar and at the Seminar you will schedule right then and there for the consult within 1-3weeks. The seminar is tomorrow. So will see how that's goes but I still scheduled the consult with monte in April just in case i still and to stick with monte

O ok what were your requirements

Does anyone have this insurance. City of New York employee

Kakatlady612, I know I read on here that the time goes pretty quick. So hopefully it's does. Im still confused with the whole 6month vs 3 months with a multidisciplinary program I don't really understand the difference and the insurance company doesn't really know either (odd right). I guess I will find out at the consult. The new seminar is tomorrow so I guess I will see.

Nycready87

reacted to a post in a topic:

Spring 2018 Sleevers??? Looking for support, surgery buddies, advice, etc.! Lol.

I Jus started the process also last month I got the ref to go to be seminar, I went last Thursday and they didn't have any consultation appt until the end of April almost may, which was insane . So I'm going to a different program they have a seminar tomorrow and your consult is within that week. They are also a multidisciplinary program which is great bcus my insurance ghi emblem required a 6 month program or 3 month program with a multidisciplinary. So I guess I will see what happens

Ok thank you for the info. Wat was the process Gus emblem health ghi

Has anyone been to the Jacobi medical center seminar in the Bronx ny?? What is there process? Is it a multidisciplinary program? My insurance is ghi emblem health it has 6 month weight loss program or a 3 month program with a multidisciplinary program requirement. Not sure what the difference is?