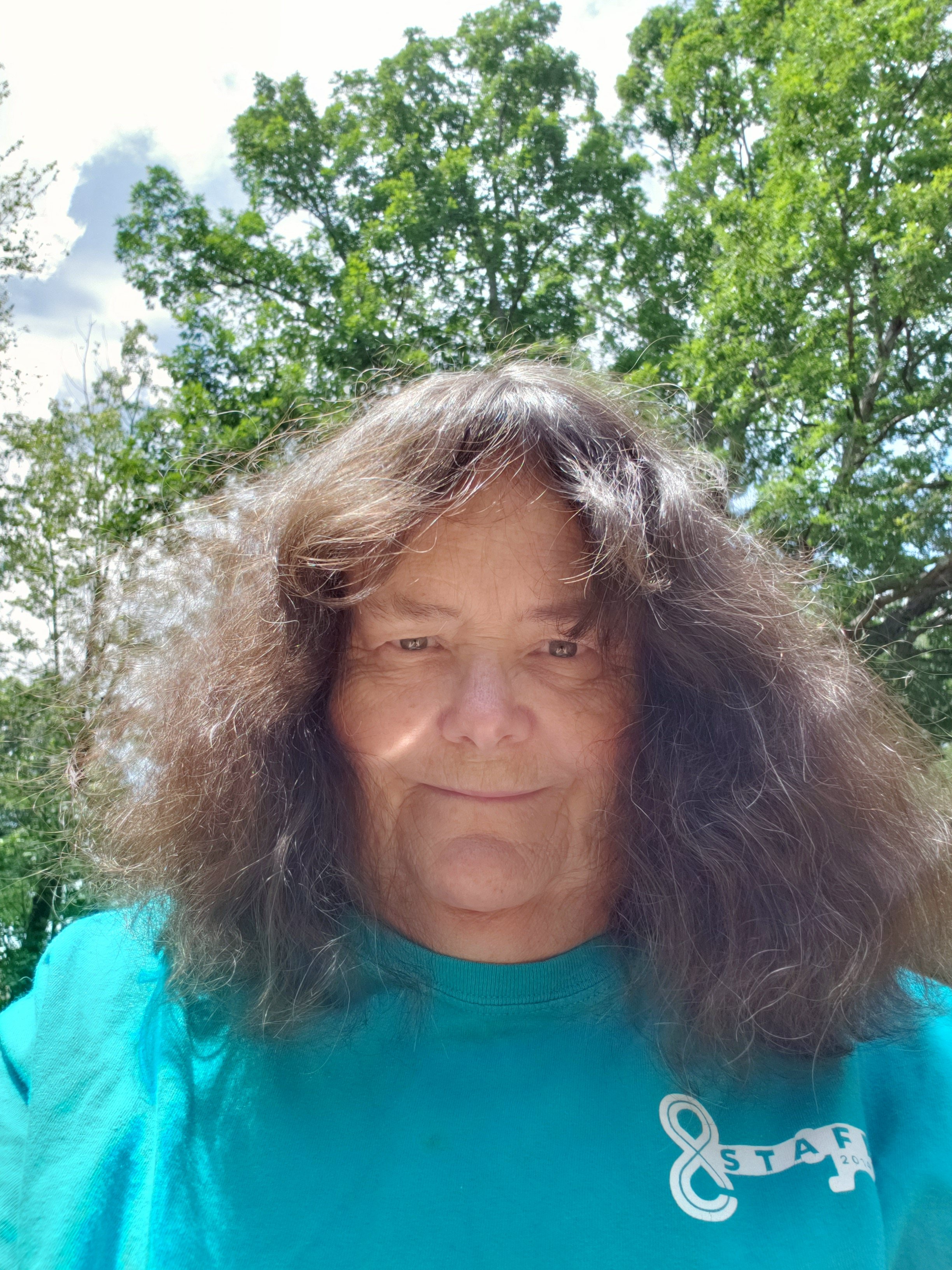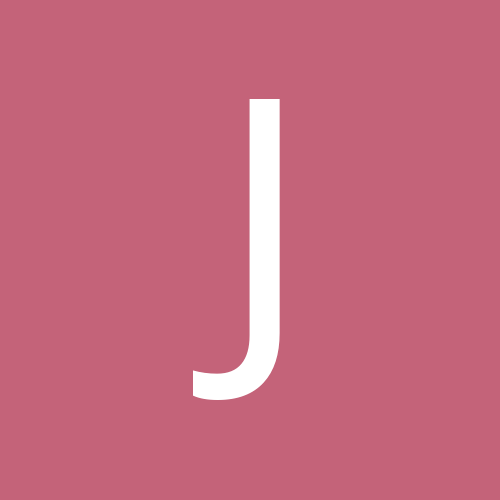 JRT Mom
Gastric Bypass Patients
Content Count

1,110

Joined

Last visited

Days Won

1
Everything posted by JRT Mom
I just discovered baby bananas and I only eat one a day, with peanut butter on it. YUM!

WLS is a lot like having children...if your relationship is strong both can enhance it, but if there are cracks in it, it might make it worse. If the WLS improves the way he sees itself it could help with his depression, but since he's given up drinking and gained 100 pounds it's likely that he has used food as a coping mechanism, so if he can't use food anymore, it might be tough for him. I agree with everyone that counseling might help him (and you) in a big way. Good luck to both of you.

I'm like NovaLuna--I was so happy about getting my slipped lap band revised to RNY that I would talk to anyone that was willing to listen!😁 Now that it's five months out I'm a bit more private about it. If anyone asks I tell them, but most don't.

Congrats on getting your surgery! Yes, the first couple of days are kinda rough. Get up and walk as much as you can, and be patient with yourself when it comes to your first drinking experiences. You'll feel immensely better each day that passes. It took me five days before I started feeling like myself. Good luck, YOU GOT THIS!!

Good job! You give us all hope for the future.

I'm not a doctor but I do work in a hospital lab. We've had people with platelet counts far lower than yours have surgery. Often the doctors will have us keep a unit of platelets on hand in case, but they almost never transfuse them. Your body has three different systems in place to stop you from bleeding, so if only one of them is deficient you will most likely be fine. I'm sure they will do some coagulation studies on you to make sure your other clotting factors are working as they should. Good luck!

Here's where you are gonna laugh...I hated SOA because it was too violent. Not like there was any violence in Breaking Bad or anything...😏

I loved it, but NO ONE I knew watched it. It was so frustrating not to have anyone to talk about it with. Me: "Wow, can you believe what Walt just did?" or "Isn't Skyler a b*itch?" Coworkers:....crickets....

You should binge the best TV show in the world that no one watched: Breaking Bad. It has incredible characters that you will love and hate simultaneously. You'll laugh, cry and scream--all at the same time.

Oh man, I hate threads like this. Not because of anything y'all are doing or saying, but because of the constant reminder of what we've been dealt with this coronavirus sh*t...it's just rough to see the amount of hard times we are having. I feel bad for the people whose surgery got cancelled and their life put on hold. I feel bad for us that have had the surgery and are struggling for one reason or another. It's like I can feel all y'alls pain. I'm glad we have this forum, and we have GOT to be here for each other. Hang in there, I love you all.

WOWEEEWOWWOW! You've lost almost 70 pounds--incredible! (Love your Top Gun shirt, BTW...)

Mikey-I'm running out of superlatives to describe how well you've done!

Wow, you've done great! Be patient with yourself and don't sweat if if you fall off the wagon, as long as you get right back on. Your body is still going through changes and the stalls are part of that. I know how frustrating they can be! Trust in the process and get some feedback from your bariatric team. I'm sure they think you are doing wonderfully! Are you eating your food S-L-O-W-L-Y? The longer it takes to eat the longer that fullness feeling will last with you. Another thing that will help is like BayougirlMrsS said, definitely don't drink until at least a half hour after your finish your meal. You want that food sitting in your pouch or sleeve as long as possible to promote satiety. You really can't drink too much as long as you don't drink as you eat. Apart from the soup and protein shake, your food choices look nice and dense, which also help with the fullness. A good snack is a hand full of nuts, also dense with added protein. Hang in there-you got this!

I wish I knew how frustrating the stalls were gonna be. Hadn't made me regret a single thing, but they are soooo frustrating! I wish I knew that people aren't going to mention that you look like you are losing weight. I'm down 50 pounds, and have only had TWO people say anything. Again, no regrets, but a little feedback for your hard work helps! My ONLY regret is that I wish I hadn't mucked around so long with my lap band before I decided to revise to RNY!

I've been running around looking for toilet paper...😁

You can avoid your friends and just say you are doing your part by social distancing!😁 Hopefully by the time this virus settles down your stomach will be back to your new normal.

WOWOWOW!!!! That is an INCREDIBLE success story. An inspiration to us all!

I had a slipped lap band that I had to have removed and a revision done. I also thought I wanted a sleeve but my surgeon strongly recommended a bypass because I already had terrible GERD before my lap band. I took his advice and have been very happy with the decision. It's your choice, but be well informed before you decide. Good luck!

I've been stuck at home so I've been binge-watching The Walking Dead. Dtrain84, has anyone told you that you resemble Lenny James, the actor that plays Morgan? He is FINE, but he doesn't have your guns!

Wow, Dtrain84!! You look great! What've you been feeding those GUNS??😁

My next door neighbor works in the local funeral home so I guess he'd be OK to say this. My eval was NO questionnaire and a twenty minute chat with the doc. He mostly wanted to know if I really understood the ramifications about what I was about to do. It wasn't like he was trying to talk me out of it, but he kept harping on this being a lifetime change. He doesn't take insurance but I only paid $150 (I talked them down from $175 by dropping hints that I might go elsewhere) . I did find another one that would bill insurance but the earliest I could get an appointment was December, and my surgery was Nov 20! So it was worth the $150 to get it done. Sounds like these psychiatrists, just like the bariatric surgeons, are all over the map with their requirements.

Is everyone doing well? I hope this nasty bug hasn't hit any of you...

Hang in there. It's like these insurance companies don't really want to spend the money on you so they often deny the first attempt hoping you'll give up. If you jump through the right hoops you should be OK as long as you are willing to play the game!