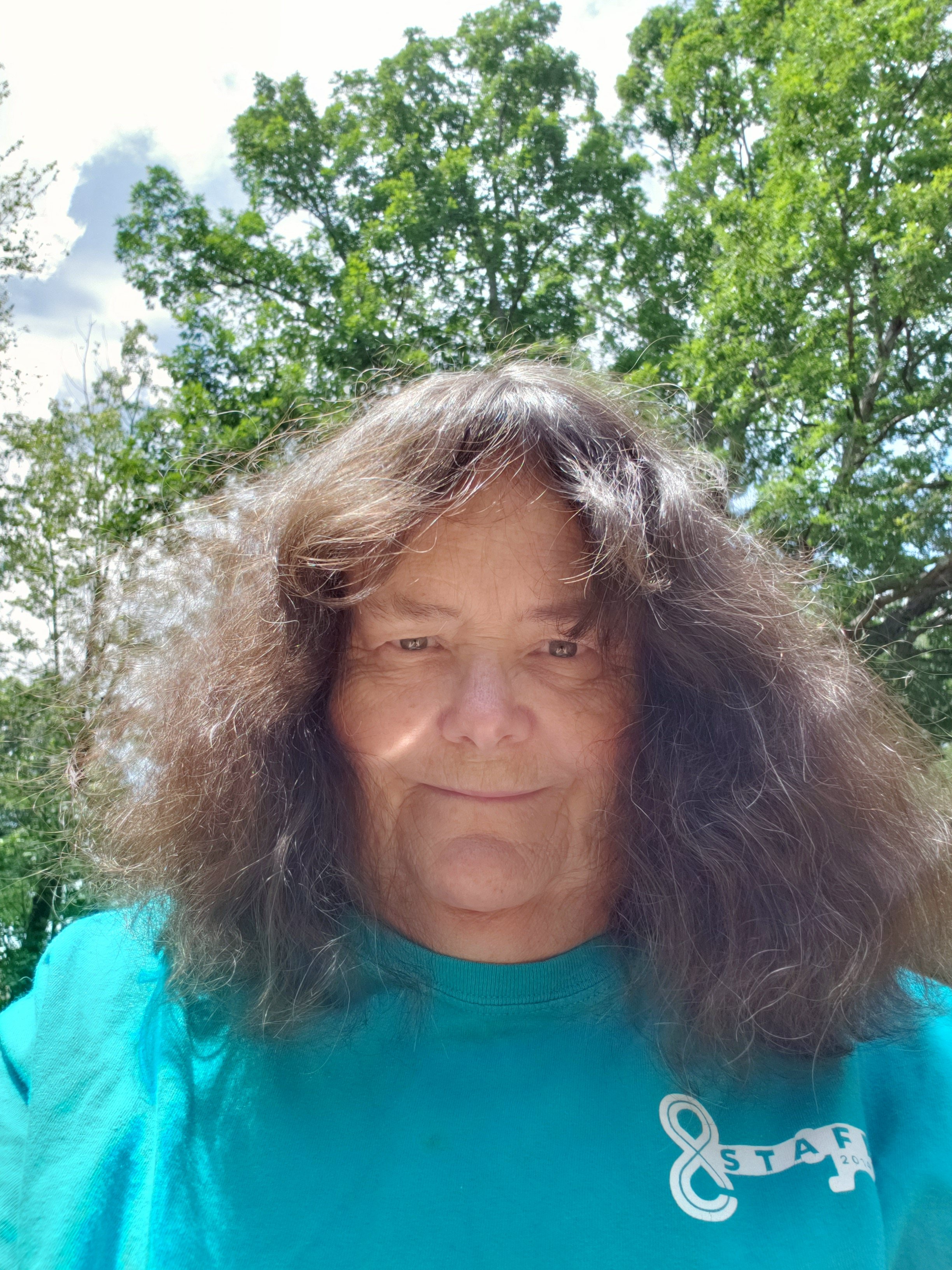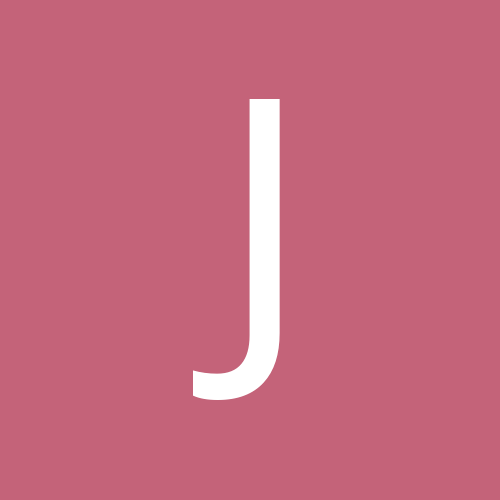 JRT Mom
Gastric Bypass Patients
Content Count

1,108

Joined

Last visited

Days Won

1
Everything posted by JRT Mom
Sure! I love talking about this stuff with people I know won't judge me. My friends all look at me like I'm crazy... Anyway, I know if I have my band removed my weight will explode. So the surgeon I'm seeing says I could have a revision done in one surgery--right after removing the band he could do a sleeve or an RNY. He said the sleeve was a bit more difficult to do because of the scar tissue the lap band will leave behind after the removal, but could be done. But the main reason I'm going with the RNY is I used to have terrible acid reflux before I got my band. The band all but cured it. And many people who have never even had trouble with reflux develop it after getting a sleeve so that sounded too risky. And I've developed a touch of maturity onset diabetes, and a RNY is supposed to really help with that. So that's why the RNY. If you need to know more, just ask! WLS isn't for the faint of heart and it's great to find like-minded individuals to discuss this with.😁

As a former skydiver you are making an incorrect assumption that skydiving planes are "perfectly good planes"...most of us felt safer once we left the plane than when we were in it!🤣

Atta Girl! I will lure more and more of you over to the dark side. Free the Tatas!

Oh, great. Now I have one more thing to worry about when I sneeze than peeing all over myself...😁

This is a useful thread. I will be riding a train to get to the hospital and back and would like to lug as little as possible. I'm supposed to stay two nights in the hospital and am thinking of staying a third in a hotel before going home--I don't want to be 5 hours away and have something develop. What did most of you wear in the hospital after your surgery? If you are supposed to get up and walk a lot I'd think you wouldn't want to stay in a hospital gown very long...no one wants to see my a$$ as I'm walking down the hall...😄 sorrynametaken, you posted as I was typing. Pajama bottoms sound great! I'm a "commando girl" and don't even own any underwear so pjs would work well.

Wow! What a great victory! I used to skydive when I was -ahem- a bit younger and always loved it. You will too! Are you tandem jumping? They didn't do that when I used to jump-you were on your own-but I think tandem is a great introduction and if you get bit by the bug you'll be jumping on your own in no time. Enjoy!!

Hahaha!! That's exactly when I weigh, also!😄

I'd say your rate of absorption by your meds is being affected by your bypass. Hopefully your doctor can help you through this...reach out to your friends and family don't try to hide your feelings. And this may sound a bit dramatic but if you feel overwhelmed you can probably find some sort of hotline to get help from...good luck--You CAN get through this and we're pulling for you!

You look great! And very pretty without makeup. You have a beautiful oval shape face.

Yes! That is the soup! It's pumpkin I tasted, not sweet potatoes. I wouldn't think the two tablespoons of coconut or brown sugar would be too much sugar for dumping, would it?

I just got some soup today from Panera called Autumn Squash. It tasted largely of yams and was yummy! I have to get the recipe and after my surgery try to make it. It probably is a good pureed food choice.

336Mike- I hope you are at goal weight. You don't want to lose any more than you already have--looking good!

Lauren87- This is a great post! I am just like you. Got a lap band about 10 years ago and it worked great--until it didn't. Now I have to get it removed and want to revise to a RNY. I've developed a touch of diabetes in the last few months and have tried to give up sugar, which will help with both my diabetes and learning not to eat sweets after the bypass. Sometimes I slide a bit, but after the bypass I imagine a bad dumping will change that! Anyway, good luck with your decision, and visit here often. The peeps are funny, smart, supportive and the best bunch of friends I have NEVER met!

I am having my pre-op visit in a week and I'm gonna ask the surgeon about what size pouch he likes to make. I've also heard surgeons attach the pouch at different points on the small intestine resulting in more or less of a bypass affecting calorie absorption. Also a good question to ask.

Y'all are scaring me...I'm getting rid of a lap band because of the same issues y'all are having with a bypass? Am I trading one problem for another?

Bill, I'm gonna be the little devil that sits on your shoulder that gives bad advice 😈--you haven't had your surgery and aren't on an official pre-op diet yet right? Then maybe take a small sip of some drink and a small nibble of some treat, and be extra diligent Nov 1. Have a good time and Happy Halloween!

There's an easy solution to the bra dilemma-don't wear one! My girls have been free since I was in college in the 70's (and yes, I didn't burn one but threw it off a cliff while leading a hike at summer camp-got pix to prove it) and I really should wear one but I can't stand them. I don't remember which movie this came from, but it's a quote I embrace and use often--my girls are like yard dogs-I let them off the leash and they wander all over the place! So free the tatas-you'll save a fortune in bra money and feel so much more comfortable!

Welcome back, Mickeyy! Hope it gets better for you...

Thanks! And hopefully you'll be following a few days later!

As of now I'm scheduled for a revision from a lap band to RNY on Nov 20. Fingers crossed!

What a great Christmas present for y'all--the start of your new life of better health!

Ain't no way you got a 28 year old child unless you got pregnant when you were five.....😁

336Mike, you look great! But those drains are SCARY!!

Dude, I posted a HAHA to your pictures. Not because of the way you look which is GREAT, but the "HEY" that appears over your manly parts. That cracked me up!

WOW! If I look half as good as you do, I'll be happy!! Good job, mama!