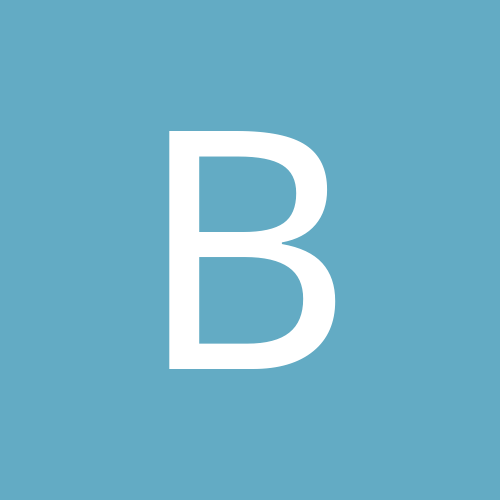 Content Count

21

Joined

Last visited
jennyv83

reacted to a post in a topic:

Pregnancy following Gastric Bypass - Join in 😁

Ed_NW

reacted to a post in a topic:

Pregnancy following Gastric Bypass - Join in 😁

Hi guys 👋👋👋👋 It's been over a year since we've had our surgery🎉🎉🎉 hows everyone doing? I am 2lbs away from my goal weight but been plateau'd since July!!!! Very frustrating!! On a more positive note I have spoken to my nutritionist who has advised I've lost 92% of my excess weight which is way better than they expected. This is the best decision I have ever made! Feeling so blessed

Hi Guys Ive been searching for a thread with information on this and have found bits and bobs but I thought let's start a communal thread with as much information as possible regarding pregnancy following gastric bypass. I am 14 months post op and 6 weeks pregnant 🎉🎉 I spoke to my nutritionist who has advised: Exchange my regular multivitamin for pregnacare 5mg of folic acid instead of the recommended 400mcg 3-4 portions of calcium a day (milk, yoghurt, cheese) I would be getting a pregnancy letter from her next week so will post more information once I receive that. My midwife has advised: I should aim on gaining a max of 14lbs over the pregnancy I will need additional scans to check baby's growth I'll update with my progress and other information I gather. Would love to hear from you regarding your experience, what your nutritionist or surgeon recommended and any other fun facts 😁🖤

My gastric bypass surgery is tomorrow and I'm so exited and happy. I keep telling myself this time tomorrow I'll be all cut up and full of morphine [emoji23][emoji23] I'm so excited to start my journey and see what the future holds. Any 15th September bypass buddies here?

LadyMoka

reacted to a post in a topic:

September Bypass Buddies

Bypass buddies [emoji173]️

TanishaRnY

reacted to a post in a topic:

September Bypass Buddies

katiemcnicholas

reacted to a post in a topic:

September Bypass Buddies

jennasisx

reacted to a post in a topic:

September Bypass Buddies

Yay!!!! Good luck. My preop is next week. Where are you from?

Your so kind. Thank you for the support. I'm glad I'm not alone

Thank you!! That is really good advice.

Thank you so much everyone. Will check the forum out!

Hi Guys I recently committed myself to change my lifestyle and take upon myself a vegetarian lifestyle. But now I'm having surgery, my dietician is recommended I up my protein with chicken and meat. Anyone here able to maintain being vegetarian without getting protein deficient? Thanks

Hi Guys, I'm scheduled for my surgery on September 15th. Ever since I got my surgery date I've been pounding food whatever I can get my hands on. This is super upsetting because I know it can mess up my chances of having the surgery and it will only make it harder for me once I can't eat food anymore. Furthermore I'm abroad for my sisters wedding until 5th September and I'm going to need to start my pre op diet on the 1st September. I'm just worried I'm not taking it seriously enough and need a kick up the butt to get back on track. Would really appreciate the support or to hear if anyone else went through this and tips on how you got through it.

My surgery is booked for 15th September!! Anyone else booked in for September? [emoji7]

Hi James This is one of my key reasons for changing to the bypass, my surgeon was very pro RNY and mentioned it is the gold standard and more research on it. I'm fortunate not to have acid reflux so there's no pro in that term however I agree I want surgery as a one time thing. Thanks for your help [emoji3]

Hi Deeveg Thank you so much for your reply, really appreciate the information. I am constantly going back and forth so hoping to make a solid choice and be happy with it. I understand this is a tool and I need to make lifelong lifestyle changes. Really excited for this opportunity Hope your surgery goes well and you recover easily [emoji3]

Hi guys I am having surgery on 15th September and have been put down for a sleeve but I've changed my mind and am planning to ask for a change to bypass. Was wondering if anyone else is having surgery in September and if anyone has any opinions on sleeve vs bypass or please let me know why you chose the bypass?

Hi Yes they are very supportive how about yours?