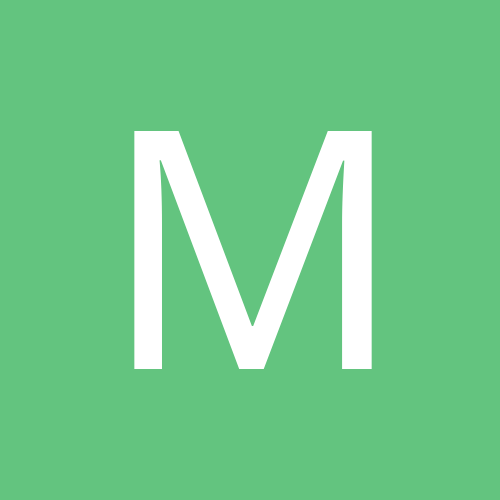 meldoynia
Gastric Bypass Patients
Content Count

6

Joined

Last visited
not sure why you are so hostile. I hope you have a good day.

thank you everyone for the wonderful feedback, it is so nice to be on this site and get answers. @@KristenLe, I asked and it is $75 per month for supplements and free DNA testing if you subscribe for a year. @@TipTop in TX, I asked and they say the research came from Stanford and Berkeley. @@James Marusek, thank you for the great info on blood. I asked them and they also will analyze my blood so it sounds like it is both genetics and blood results. I loved your article (wow). you are good. @WLSResources/ClothingExch, thanks, I talked to a few other patients of Dr. Zare and they are happy with the quality and service so I am going with it. I will report back.

My doctor just recommended I sign up for custom supplements that are tailored to my DNA. He asked me to sign up here https://vitagene.com/hcp/zare. Does anyone know this company? Has anyone done a DNA based customer supplementation? I am gaining weight again and I do feel tired and and have a problem sticking to my diet. My doctor says that optential nutrient dificiencies could be making it hard for me to stick to my diet. any feedback is appreciated.