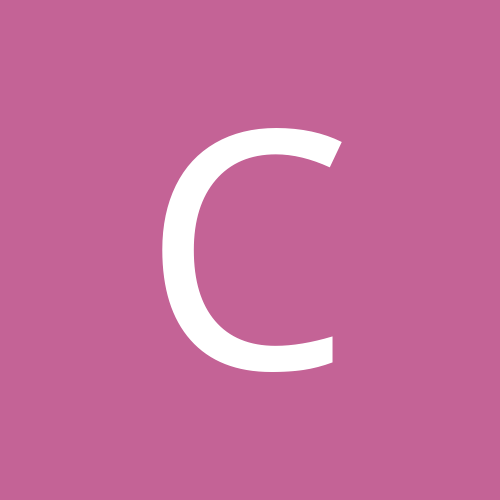 cbonet
Gastric Sleeve Patients
Content Count

670

Joined

Last visited
Everything posted by cbonet
I had Dr. Cepada. I went to Bon Secour

You can slice cucumber slices thin and flavor your water. I also use fresh mint.you can make a pitcher and refrigerate or make it in single glass. I keep a pitcher of filtered water in the fridge. I especially like it with lemon and lime slices. A you can refill the pitcher for a few days before replacing the fruits.

Hi. I am 57, post menopausal, Hoshimoto and Graves Disease. I was sleeved in September. I was told that I would lose but it would be slower than someone without my circumstances. So far I'm averaging about 2 lbs a week. That's 2 lbs a week more than I was losing without the sleeve. Good luck to you!

Thank you. Anything i should be looking for in features?

Congratulations! I was just sleeved in September. I pray I accomplish as much as you. Amazing for 5 months!

My doctor had me on for 1 month and then said use Tums or over the counter. They said studies are showing long term use of ppi are linked to dementia. I looked it up and there is some concern.

I know for me my emotions kicked in then because that's when it became real. Best wishes.

Try using an enhanced protein milk with your shake. I've been using organic almond milk with 10 grams of protein in each cup. It gives you the rctea protein and changes the taste of the protein a little. You could also add some good greek yogurt to your shake .

It's far less "recipe" than improvised hodge-podge. The strands of prepared spaghetti squash mixed with as much basic tomato (marinara) sauce to suit the cook's taste for sauc-y-ness level; part-skim, shredded mozzarella and part-skim ricotta, then baked until the mozzarella was melted. Alternately I might use grated parmigiana instead of the others. A good mix-in would be cooked/squeezed-out/chopped spinach and/or mushroom slices, or just about any veg that complements the SS's taste. If you're not an improv cook, google "spaghetti squash recipes" and you'll find thousands. Something completely different from "Italian" style might appeal to you. Thank you. Great ideas

I was dizzy for the first 2 weeks. Bring consistent with the vitamin patches helped and protein shakes

Can you share the SS casserole recipe please?

So true. A lifelong goal.

Remember your hormones are changi g everyday and there is a great deal of internal healing going on. The gases in your stomach will change daily as well for a while. I'm 5 weeks out and every day is a little different. If concerned call your doctors office

Congratulations !!!⭐! You've worked hard and it paid off!

Trying to figure it all out. What I can have, can't have, exercise, pain, .....

Zero vitamin water is good too

What are the carbs in the gummies?

Bresh mint infused water -so good

I use it all the time. Now I use organic, protei, enhanced from vitamin shoppe. 10 grams of protein. Great in shakes

I got it. Thank you for sharing

Bring things that don't need refrigeration, laughing cow cheese, protein puddings, fruit, protein bars, boxed almond milk, foiled tuna packets, protein snacks for when you're not eating with family.

Can you take the anti nausea medicine again. I found it very effective. I'm one month out and I take it as needed, it helps. I also use Biotene dry mouth everyday and that helps too. The past few days I've been drinking water with fresh mint in it, throughout the day. It keeps my mouth fresh. Feel better.