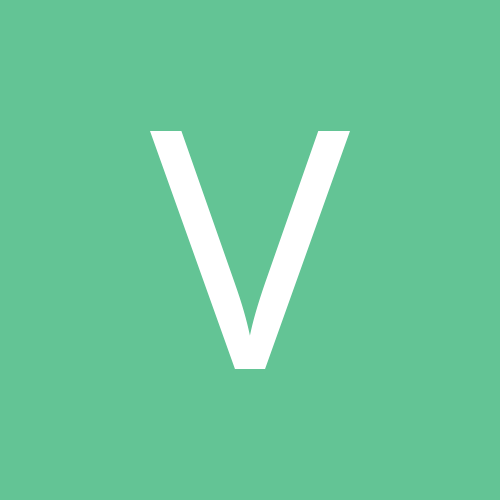 VelvetKiss
LAP-BAND Patients
Content Count

168

Joined

Last visited
Everything posted by VelvetKiss
Thanks to ALL of you who have responded! I am checking into NWWLS and Emma Patterson. I don't mind the dieting before hand I just want to still be able to have the surgery if I don't lose enough weight. So I think finding a surgeon who is comfortable with Higher Weight Higher BMI patients is best for me. I think Dr. Tersigni is a good Doctor just not the right one for me. Thanks again you guys on this board have been life savers and so supportive!

Thank you Vines and Donali for all your help! I will check into Vines Doctor's! Thank you Donali for the info on the Liver and Weight Loss. I did check with Dr. Tersigni's office again and they couldn't answer exactly why I had to lose 10%, she said it was just a requirement of the surgery and that they require you to follow a Low Carb version of Atkins. I explained I have tried that and South Beach and didnt lose weight well at all and she said that is what they would be prescribing. So I will see how Vines Doctors are and what they need me to do as I feel more comfortable knowing they have operated on Higher Weight Higher BMI patients. Thanks again for all the support. Plus I have been slowly losing weight over the last few months, I have lost 15lbs, but they said that wouldnt count towards the 10%, she said it would be 10% of what I weighed when I walked in there, so I will see how talking to the new Doctor's go. Thanks again you helped calm my fears!

I was wondering if anyone on the list had a High BMI at there time of surgery? Also were you still able to have it done laporscopically? Were there any difference you had to do then someone with a low BMI? Oh, by High BMI I am talking BMI 59+. Thanks, Tonya

Thanks to all who posted! I am looking to be banded around Feb I hope and I am on the high weight end of 574lbs, well I have lost some on my own so it is at least 15lbs less now. I have been trying to eat more like a bandster and I am hoping that will help. I wantto have the surgery Lap and not open so I was worried they couldnt do it lap on people over a certain BMI, you all have helped my fears. Thank You!

Medicaid differs from state to state, you can look up your local website for medicaid and it should tell you if they cover Weight Loss Surgery or not. Here in Oregon I know medicaid doesnt pay for WLS, but I believe you can fight it or if you have medical necessity then they may.

Thank You Princess n thep! I am not able to go out of the house right now due to a complication to my type 2 diabetes but th ebay option sounds good, so I am going to check into that and see what I can come up with and a friend of mine offered to help me sell stuff on ebay. I appreciate all the creative ideas, you have given me a silver lining to my dark cloud. Thank You Again!

I am new to the forum and I live in Southern Oregon and I was wondering about Oregon Doctor's that perform the Lap Band? I was looking into Dr. Raul Mirande and he seems good but I wanted to know if anyone has used him or knows of other good Dr's in Oregon.

Thanks again! I will have to call his office and get info on the Lap Band, that is the surgery I am considering. I appreciate all the help!

Thanks Nettieb, Does he have a website or where can I find information on him?