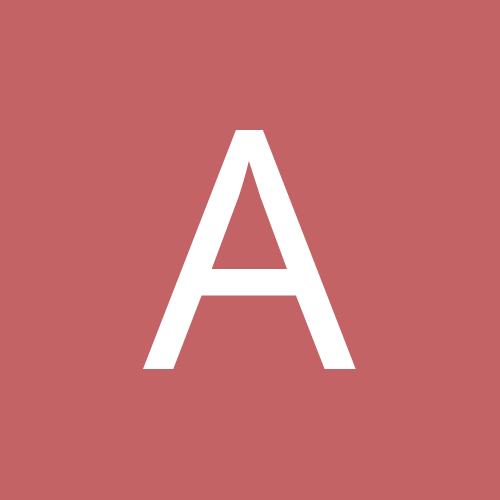 amyd34
Gastric Sleeve Patients
Content Count

4

Joined

Last visited
I had the sleeve on 5/2016 we did not have to pay for the classes everything was included.

MsButterflyKiss

reacted to a post in a topic:

HAIR LOSS

I had beautiful long hair half way down my back was sleeves on 5/31/2016 I had a massive weight loss in the first month I started in at 5 foot eight 244 pounds. I lost 40 about 45 pounds my first month. I didn't really notice any hair loss for the first I'd say three months. All the way up until I got to be around Christmas time so I would say in the six-month. My hair started shedding like a duck it was insane it wasn't handfuls but every time I was in the shower I was living here was getting stuck to me it was all over the place. I did start to take biotin made sure that my protein was up around that point when my hair was shedding like crazy I hit 155 pounds I was about 85 pounds down. I did not have thining at the crown of my head or anything like that. But what I would notice is just tons and tons of hair every time I brush my hair would just come out and it was gradual but sometime between December in like February it got so bad and my help at witchy Pooh it was terrible. I had to go to the salon and have my hairdresser cut my hair short I've never had shorthair my life. What she did was she layered it and then put it probably like 2 inches above or 3 inches above my shoulders which is very very short for me. You could feel the new hair growing in because I had that like prickly feeling and my hair is growing in now since it does not have much volume. But it's growing in and it looks 100% better than it used to probably gonna take me at least a good year and a half to get my old length of hair back but this is extremely common I would say it was it was almost like every time I had a baby I would my hair with Shedand Shed but it was like that only you know five times worse it's temporary and I'll come back The first picture is about three months into losing weight so I would say that's about they are about August or so 2016 The second one is how short my hair is as it grows back and I'll stop shedding shedding like maybe two months ago definitely cutting your hair helps

amyd34

reacted to a post in a topic:

Pop Rocks and Coke . . . .

amyd34

reacted to a post in a topic:

Creamy Tomato Soup from Panera

amyd34

reacted to a post in a topic:

LETS SEE SOME BEFORE AND AFTER PICTURES????

amyd34

reacted to a post in a topic:

Skin skin skin....

amyd34

reacted to a post in a topic:

10 months post op pics

amyd34

reacted to a post in a topic:

Feeling amazing

amyd34

reacted to a post in a topic:

Weight is coming off fast [emoji51][emoji51]

I was sleeves on May 31st weighed in at 244 pounds. Day after the surgery I blew up to 252 with all the water weight from the IVs. I am at 226 now. Not sure why I am losing so fast. Any else lose very fast the 1st week?