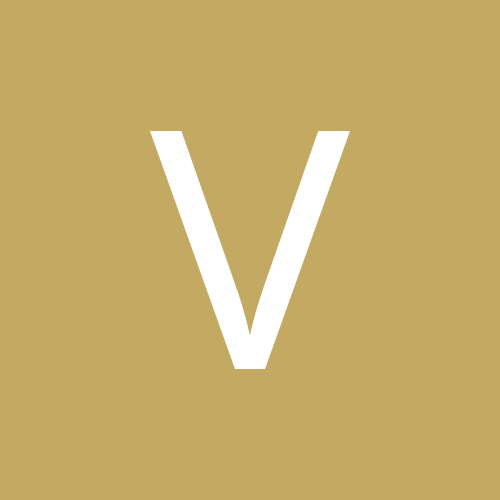 Content Count

18

Joined

Last visited
Everything posted by virgorooster
Fantastic! The support group at my surgeon's office was primarily lap banders. They were very anti sleeve.

I had the sleeve surgery on 12/16/15. I'm somewhat new, but feel like I'm getting the hang of it. I really would like to be around other that know what's happening and get any tips or advice I can.

I will be there. My name I Nicolette and I'll be the one looking lost. [emoji3]

Are meetings still happening?

It is not your personality. You may not be accustomed to the compliments (which were well deserved prior to your surgery). So now that you're getting tons of them, it feels weird. You deserve the adoration. So get used to it! Besides, He probably didn't mean it in a bad way. He's could be someone that gives weird, although well meaning, compliments.

Hello everyone. I read the forum daily, but never post. After an incident last night, I felt compelled to. A little about me: I'm 34 and was sleeved on 12/16/15. My SW was 295 and CW is 271. I had my surgery through True Results. I had been depressed lately because I went through the 3 week stall. I really wanted to talk to others that knew what I was going through. So I planned on going to True Result's once a month support group meetings for guidance and support. I live with my cousin who had the lap-band 5 years ago, but it didn't work so well for her. She decided to have a sleeve revision when I had my sleeve. I asked her if she wanted to come to the support group at True Results with me and she said yes. We went and when everyone introduced themselves, I realized that I was the only person who had the sleeve. They were so anti-sleeve and found myself defending my choice all night. I heard things like "with the sleeve you gain all of your weight back after a year", "the enzymes grow back within 6 months to a year, "the sleeve is too invasive", and "the science proves that the lap band is superior". I felt vulnerable already because I feel like I'm not losing like I should, especially after my 3 week stall. They just made fun of me for whining about not losing weight fast enough. They were even rude to my cousin because she wanted the revision. I left even more discouraged than when I came in. Three of the women monopolized the discussions with any and every thing that popped into their heads. I was only able to speak during my introduction. I didn't want it to be all about me, but I didn't feel like I could get answers or just let how I felt out. We are all there for the same reason. Our surgical methods are different, but that shouldn't have mattered. Rants over. Thanks for reading.

No it didn't break off. It was a small group to begin with. I thought going again just in case a new or old sleever came.

Thanks to all of you ladies and gents, if any responded. The person facilitating the meeting is a patient advocate. That's what was frightening. I am not a band bashed in the least. My mother had the band 13 years ago. She has maintained her weight loss. Her surgeon told her that she should do a revise, but she won't due to her age. I know that all of the surgeries work if you work at it. This board has been great and people like Cowgirl are an inspiration. My cousin texted me that there is a support group at the hospital that she works for. They're group is a little bit bigger and she heard it's better.

i chose the best option for me as they chose the best option for them. There are things about the band that I don't like for me, but I wouldn't discourage someone's choice.