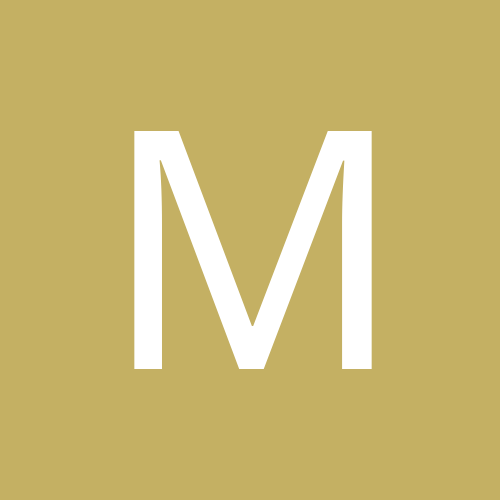 Content Count

18

Joined

Last visited
Missy2new

reacted to a post in a topic:

Finally Approved

October 26 here, just purchase my very pricey pre opt diet and vitamin and I start my diet on the 10th, I hope I rock this diet.

Hey krizzlekat I'm also in Michigan I'm being sleeved October 26

Karma J Riddell Henson

reacted to a post in a topic:

Anyone having surgery in Oct ?

60&goin4it

reacted to a post in a topic:

Anyone having surgery in Oct ?

edie091371

reacted to a post in a topic:

Anyone having surgery in Oct ?

Just got my surgery date today October 26 . I'm exited and nervous at the same time, I'm worried about telling my job and actually getting the time off, I qualify for fmla I just feel like the can denie me the time off I really don't want to tell them.

I have juggled around 42-40 bmi for about 8 months now. I have felt so ashamed that I preferred not to help myself, but I had so many felled diet that I just didn't want to take the risk to do it on my own again. I do have a co mobility hbp but it has been controlled for a while now. I would think after my pre opt diet I will be around 199 ,so if that's ok then you should be fine.

Well I'm currently waiting on my second approval and since I'm positive everything will work out, and surgery will be in the next month or so with a two week diet , yessss I want to eat all my favorite foods not to mention I just stop smoking. Shockingly enough I haven't gain weight.

Ruby Woo

reacted to a post in a topic:

Realized I have been having food funerals for 6 months

Funny, I really wanted to have a food funeral but I have been so obsessed with this surgery, and a new way of eating that I find myself getting full really fast like I already had the surgery lol. However after quitting smoking I put on 5 pounds

I told my immediate family and friends and they are very supportive, but I only told about 2 people at work that I really trust. The only thing that really worries me is having to tell my gossipy human research department because even though things are to be confidential I know it's not cause we have all seen rumor spread , I need to find a nice way to say keep your big mouths shut ????lol

I'm so nervous , I got approved for my surgery and then a week later my insurgence agency is bought out by Molina health care. Even though Molina say the will honor everything from before I still can't feel confident about having the surgery into the day of surgery, I'm so upset that I can't just be happy that I got approved, have anyone else out there been through this?

I assumed I wouldn't get a approval because my last month into my diet my insurance agency was bought out by Molina health. I was Really unaware of how this would affect me but my Bariatric office wasn't very positive about it and told me I would have to start a year diet because that's what Molina required. I was Beyond upset and started to give up but then thought what would it hurt to continue into the end and Boom, a week before the change I got a Approval, just hope all is well after the change on the 1 of September.