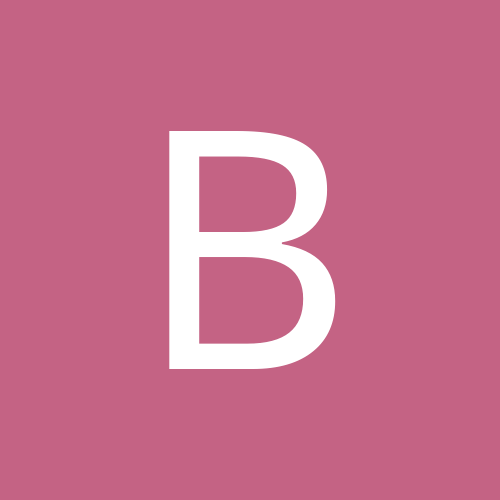 Content Count

6

Joined

Last visited
BrittneyMarie80

reacted to a post in a topic:

Learn From My Mistake! Lost Money (Mexico Surgery--Quinones)

Bill Yanez

reacted to a post in a topic:

Duodenal Switch by Dr Ponce De Leon

I am looking into getting a sleeve revised to a duodenal switch with Dr Ponce De Leon in Tijuana MX. I can only find 2 people that have used him for DS in the past and none are responding to me for updated opinions. Anyone here use him for a DS can you tell me if your experience was good? Any complications? How long before you went back to work? What kind of vitamins do you take? Thanks in advance for any feedback!

I don't know if he meant it or not but Dr Q just posted in FB yesterday that he was going to try to track down all the people that lost deposits between 2012-2015 and give them their money back. He said it was all his coordinators doing and he feels bad about it.

Thank you jaterika that's very helpful to know what I'm in for. When you went back to work after 3 weeks were you in any pain while driving? My doctor isn't sending me home with narcotics so my head being clear won't be an issue. I more worried about exhaustion and pain.

I'm a bus driver going to have gastric sleeve surgery in 2 weeks. I have a bus route I will need to do 4 days after surgery. I am taking a helper to lift bags but I am seriously wondering if I will be capable of making the drive. It will be 4 hours total drive time (bus is automatic) with 1 hour layover. What do you think?