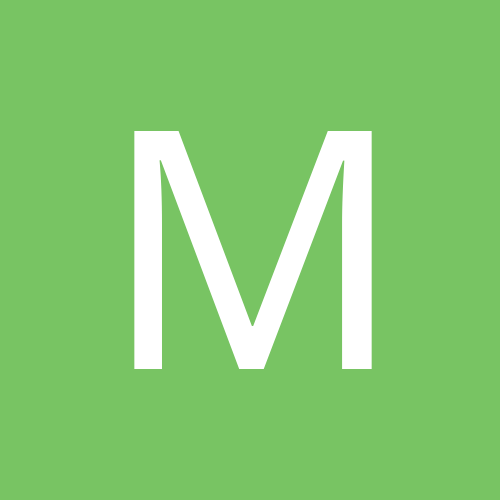 Content Count

68

Joined

Last visited
Your nails and feet are fine. They will put the oxygen monitor on your index finger regularly, you are going to regret being raggedy after surgery. [emoji1]

I have too read there's not any long term data, but it can be concluded on your own. They remove a large portion of your stomach. This gives the individual an opportunity at a fresh and jumpstart. It give an opportunity to reset the body while producing drastic results in the beginning. If you choose to avoid being serious with lifestyle changes you will have to start over and go to the last resort of bypass. If you feel that strongly long term results, effects, and possible revision its up to you to make the changes stick and be successful.

my appointment is at 12:30p tomorrow if it makes you feel any better

annyanny

reacted to a post in a topic:

Surgery Date January 13th.

RonnieRab

reacted to a post in a topic:

Surgery Date January 13th.

I went back and forth with the idea of getting surgery for years. I finally decided why not. Nothing has been effective for me and thousands of dollars have been wasted and more weight gained. I decided that's it's for me to finally move forward with surgery. My only regret at this point is not doing it sooner.

Great idea! I'll past one coming home.

This has been my experience. I don't understand it. I had one day of running to the restroom now I can barely go.

cindyw41

reacted to a post in a topic:

Struggling with pre op diet

Special Education Teacher

and you saved about $100 ???? I look forward to saving money on food!

I see a lot of trainers doing that. I thought it was funny and ridiculous at first, but now I'm so on board.

so true I haven't been cheating for that reason. I just try to avoid being ridiculously hungry. Lol

I was thinking that way too, you're right. I appreciate it.

I have been drinking water like crazy and I added veggies to my diet.

Mz.W

reacted to a post in a topic:

Struggling with pre op diet

Thank you. I'll look for them. Someone on here mentioned they had found flavored sipping broths. I would like to have some on hand for afterwards

protein bars, soups, and protein shake. All which Are hard to eat because the taste is horrible

It's hard going from regular food to this. I'm nervous about being rejected because of my liver size.