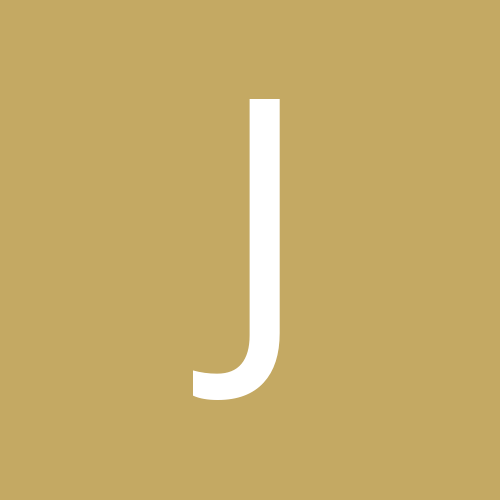 Justme24
Gastric Sleeve Patients
Content Count

126

Joined

Last visited
vsgSarah3

reacted to a post in a topic:

Easter Weight Loss Challenge

Starting weight 139 lbs; goal weight 135lbs. Thank you!

Robin Leighbuchanan

reacted to a post in a topic:

The One Thing No One Tells You About Losing Weight

141 lbs ~ still; thank you!

Goal: 135 Weight today: 141 Thank you!

stephh

reacted to a post in a topic:

Holiday Weight Loss Challenge!

Kindle

reacted to a post in a topic:

Very slow losers?

Final weight 140 lbs - thanks!

I can see the weight loss in the smaller clothing that I can now wear, and in pictures, but I too don't really see it in a mirror, which I simply don't understand (and freaks me out a little bit:)

Sorry I'm late ~ 140 lbs; thanks!

I have been a slow loser throughout ~ starting with weighting more at discharge from the hospital than I did on admission. But 13 months out, I've lost 110 lbs. I lowered my expectations to 5 lbs per month - then I wasn't disappointment every month. I stuck with the plan and I exercise faithfully - and it came off, as it will for you! Hang in there, you're not alone.

I think the majority of people that I've seen lose a large amount of weight look younger, though I too feel that I look a bit older (I'm 52 and have lost 110 lbs). But I'm so happy with my weight loss, and that the clothes I wear now are flattering, that I'm just happy where I am. My only regret it that I didn't do it sooner. I put on nice, stylish clothes, and feel really good about my appearance for the first time in decades, and I have to stop myself from traveling down the mental path of "It could have been like this throughout my 40's if I had done this years ago" - because that's not productive thinking, so I just concentrate on sticking to the plan and continuing the success that has been largely possible due to the sleeve.

I'm 52, post-menopausal and have been a fairly slow loser throughout, even at the beginning. I don't think I've ever lost more than 2.5 lbs per week, and often it's 0 to 1 lb per week. But after a year, the weight-lose has marched on and I'm almost at goal. So glad I took this step toward a better, healthier future, so worth it My best to you in your weight lose journey

I'm a year out and almost at maintenance but a NSV for me is when a football announcer says "Boy that tight-end is a big guy, 6'3" 240lbs" and I no longer have to inwardly cringe because I weigh more than him. Another one is just that feeling of roomy clothes, that used to be too tight, sliding over your skin because they're now loose instead of tight.