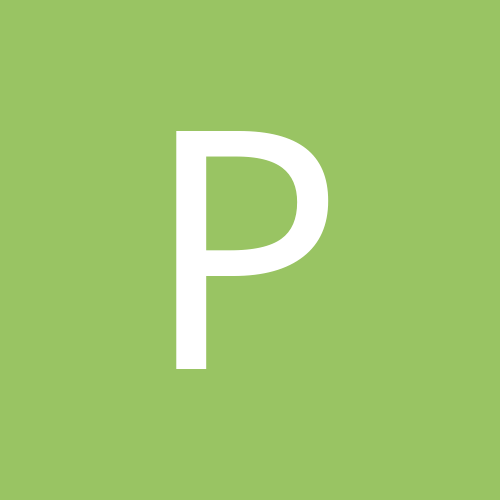 PinkMary
LAP-BAND Patients
Content Count

786

Joined

Last visited
About PinkMary
Rank

Bariatric Evangelist


Birthday

11/01/1971
Contact Methods
Website URL

http://pahisarkia.forumup.gr/
Tbeeyore

reacted to a post in a topic:

Before and After Lap Band Surgery - PICTURES ONLY

Darkkmocha

reacted to a post in a topic:

Before and After Lap Band Surgery - PICTURES ONLY

mysa 2

reacted to a post in a topic:

Before and After Lap Band Surgery - PICTURES ONLY

im banded and 26+ weeks preg, i did an unfill at 2nd month cause i needed to eat a little better, (my doctor didn't want me to unfill though) .. i have a great pregnancy, i don' t have any problem with the port so far and i gained 16 lb.. Good Luck and Lucky babes for all the Band Preggos Q:-)

congratulations!!! im waiting impatiently for my first baby too

im very proud of you Michele, congratulations! you are a fighter of life! you re an example and an inspiration for us.

same here! i agree so much.. my biggest nsv was to be able to buy a plain Lee jean! i didn't ask much i guess

Poodles, i lost this weight without exercise.. the past month i joined the gone for good club just to be motivated and use the traidmill.. i don't know whats your weight right now but it was emotional impossible to me to start exercising when i started at 265. im lazy and im not proud about it, if i was exercising my body would look better and thinner.. but the point is i lost the weight

Bravo Wheetsin! Way 2 Goo!!

http://www.edressme.com/blackflapper-0-102b-b.html do i ask much?

1. Weight when banded 265 2. Study duration 10 months 3. Percentage of meals where you drank during the meal or within 2 hours after the meal 40% 4. Average minutes per week you exercised during the study period 0 5. Number of fills you received during the study period 2 6. Regularly used diet drugs during your study period (yes/no)? no 7. Caucasian 8. Weight loss during the study period (in pounds) 85 <!-- / message --><!-- sig -->

thank you all very much, what i wanted to say is that i could do nothing by myself and without the band. I had not complications and if you ask me today if i would do it again.. i would say YES in a heartbeat! my life changed completely, i have not sleap apnea anymore, my weist and legs doesnt hurt anymore, im not snoring anymore, and it gets better and better with almost -40 kgr less.. the complications around the world is like 0,5% and i would prefer to risk them than living as i used to live.. in depression and without self esteem.. and there are even better stories than mine in this forum! so dont focus in the negative posts but in yourself and your own programme! the Band will help you!

i have a lot of scratch marks in my stomach and a lot of cellulite in my back place :nono: i wish i was exercising but im such a lazy.. thank you girls

owww what a looovely family!!! and you all look so happy!! im so happy for you Diane! thats a huge NSV i was with my mom yesterday and i did pedicure and skin pilling for her :nono: i love being her slave! she deserves it!

Diane you have perfect legs for sure but especially from kneess to ankles how do you call this place?? :Banane13: :Banane11: they are very skinny! drily without even a cell of fat! models legs! i hate my english :Banane45: :woot:

uum i hope its ok that i just update my 1st main post and i do not paste the whole process in a new post :grouphug:

the french manicure and onederland belongs to you!! Congratz!