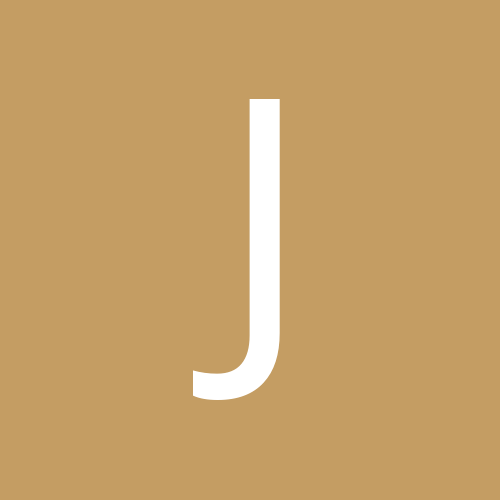 Content Count

20

Joined

Last visited
Surgery 12/19 and doing awesome!! Down overall 35 lbs and 1 pant size! Eating purée now starting to fable in soft. Getting in water and protein with no issues. Started at gym last week for cardio only for the next couple of weeks! Loving shrinking!!!!

In post op when I woke up there was pain in my stomach. They kept giving me medicine every few minutes and I would drift back off to lala land. I was moved to my room about 2 hours later. The worst for me was the dry mouth and not being able to drink anything at all. They did give me mouth swabs- and they helped a little. Started walking a couple hours later- amazing help!!! The morphine every 2 hours was my friend and it kept me walking! Discharged home early day 2 and other then not being able to sit straight up or lay flat- felt good. 6 days post op went to family Christmas. 11 days post op I was wearing jeans and heals for Ny eve!! Best of luck to you!

I am 10 days post op...and had the same worries! I haven't been sick once! I was scared to death of both surgery and after! It hasn't been nearly as bad as I expected! Keep a positive attitude and get up and get moving right away!! My preop apt was today and I am doing great!! You will do great!!

I lost 25 in 3 weeks pre op- go to an 800!calorie liquid diet to kick start you back into routine.

Hope your bouncing back- I was sleeves yesterday too! Doing well- getting discharged now.

My husband is post op 2.5 years and is just now starting to regulate! It gets better- just takes a while!

I am on my 4th and final week of my 800 calorie preop diet. Stay strong and focused! 3 shakes, 2 lettuce salads, 2 sf jello. And 2 c chicken broth (not homemade). After the first 5 days I really only wanted shakes and chicken broth! 4 days on this diet and 1day of clear liquids!! Almost done!! All in the attitude!

I did my two weeks and surgery was supposed to be today! After day 5 my cravings went away for the most part! However Monday I received a call that they had to move my surgery to next Friday. Which means 2 more weeks of preop. Needless to say 3 protein shakes, 2 jellos, 2 salads and 2 c of chicken broth are my friend- for 4 whole weeks :-(! I am actually to the point that I am not eating the "filler" items. Sticking to the protein shakes and water! It's not nearly as bad as I thought. Christmas parties have been hard- and mostly avoided. Cheers to 9 more days of protein shakes!!

December 9th Metro Detroit! Nervous and excited!