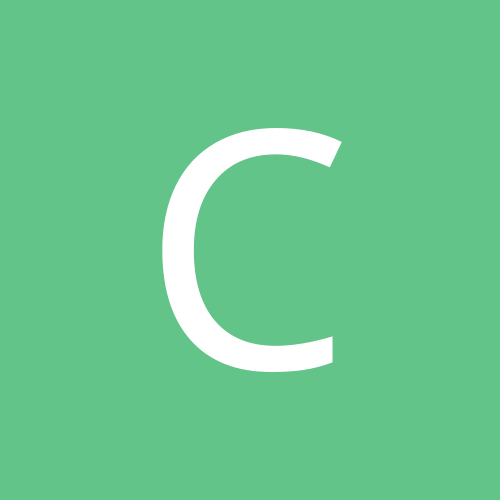 Content Count

40

Joined

Last visited
BLERDgirl

reacted to a post in a topic:

Vegetables after weight loss surgery

I'm 3 weeks out. Never been a rice person but I did have quinoa and couscous and I was fine. had them in a thick soup.

time4change15

reacted to a post in a topic:

Need a vet buddy in MO for a newly sleeved Nurse...Help

kcdavidson42

reacted to a post in a topic:

HELP! My incision is killing me.

chickabo

reacted to a post in a topic:

February sleevers

I was sleeved on 2/16 I'm down about 11lbs. Doctor has me on a 70gram protein diet with 400-500 calories. I have been on a liquid diet since my surgery. Only aloud to intake 3-4oz of liquid at a time. And get to start my purred/mashed phase on Monday. I'm so excited for some real food. I have also been juicing a rainbow of vegetables. Hope that helps good luck to you

My surgery was 2/16 and I have 6 incisions one of which is a little bigger the the rest and that one hurts still. I have been putting vitamin e on it 3x a day. I put something on top of the frig and about died yesterday it hurt so bad. Doctor told me it is normal for it to be sore. That is the incision they took my stomach out of and a cyst that was on my stomach at the same time(about the size of a golf ball) he said because it went through my muscle. I didn't have stitches I had surgical glue. Hope that help at all. Sorry for your pain. But remember it will be worth it in the end. ????

Dee951

reacted to a post in a topic:

Newbie from Inland Empire, California...looking to make new friends...

chickabo

reacted to a post in a topic:

Super Saturday Weigh In

chickabo

reacted to a post in a topic:

Surgery on 16 February 2015 - getting scared

Mine is the MONDAY Feb 16th also. I'm nervous and scared as well. My mom just gave me a box of sees candy for valentines. I was like thanks but no thanks. I guess I well regift it. She just forgot I guess. That is awesome you have mentors at work people you know. I don't know anyone who has had WLS. I have been tracking on my food on Myfitnespal and I have a Garmin fitness band with heart monitor I have been using daily that connects to Myfitnespal. I have been using for about 7 months. I love it and it is easy for me. Good luck to us on this new beginning.

Mine is Monday feb 16th I'm looking for buddies

Mine is feb16th!!! Southern California. Nervous and excited but very ready

Congrats on the next step purée foods

How long did it take you to get into your daily routine? Do you have kids if so how are they doing with everything?

Well I have never been so proud of myself for me eating 10 sugar free chocolate chips compared to 2 chocolate bars in one sitting. I have change my life upside down Over the years. And if I want 10 chocolate chips added to my shake or Greek yogurt every now and then I will. 9calories, .6gram fat & 1.3gram carbs per 10 chips I can do that. What did you use instead of broth? Any pain when you went home? I just picked up my meds ursodiol, Zantac, zofran & hycet any problems getting those down? Did you need to use any gas-x strips after?

How are you with getting your water in. I'm scared that I'll forget I had surgery and just down water with out thinking. My meal plan for day 1&2 is 2 oz every 15 minutes except during meals. I don't want to screw up.

I'm in Southern California☀️

No, surgeon and the 12 week classes I took for WLS said it was fine. They didn't recommend a liquid diet 1-2weeks pre surgery for me. Only 2 days before. I order a protein soup broth powder that was recommended from my team of nurses doctors surgeon and dietitian for post-surgery they want me to intake 60-80grams protein after surgery. The diet plan post surgery has a 2 protein drinks everyday for up-to 12 months. That is a lot. Money is kinda of tight for me. So I have had to plan a head. I wanted to make sure I had enough for at least few months.

Mmmmm I missed chocolate so bad that I bought some dark chocolate chips and count out 10 to eat to satisfy my chocolate craving. Don't miss anything else I'm on my pre-diet. Also. My protein shakes are chocolate. I have rockin' refuel my fav and also nectar and bariatric advantage.

My sleeve is Feb 16th. I was totally excited up to about 2 days ago. And now I'm super nervous. Not sure if I ordered enough protein broth and powder. Nervous how long I'm going to be down. I have a 3 year old. Doc gave me 3 weeks off work. My manager thinks I might need more time to adjust.