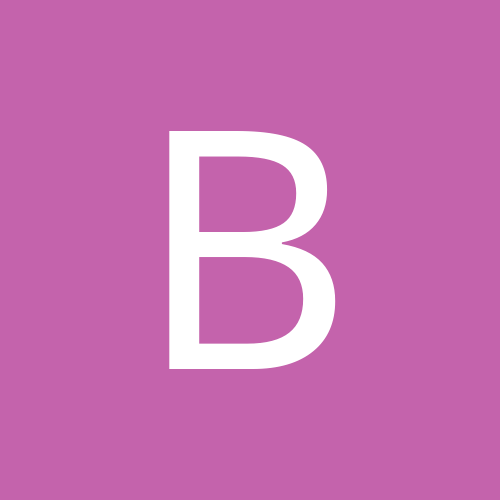 beautifultina
LAP-BAND Patients
Content Count

400

Joined

Last visited
Reputation Activity
beautifultina got a reaction from BeagleLover in I'm hurting myself

(((((((((((((((((((Lisa))))))))))))))))))))
Lisa, I think I can trust this forum enough to give you my phone number here and BEG you to call me..(775)-220-4928.... PM me your number I will call you!!! You are only a 45 min plane ride away!!! I have read this thread and actually cried (crocodile tears) with a few of the responses here. I hate to think of you suffering and hurting. It breaks my heart that someone I CARE about is hurting. If you need a friendly voice on the other end of the phone...call me!!
So, know that when you are laying in bed next to your sleeping husband, that I am up here in Reno sitting next to my sleeping boyfriend wishing I could talk to someone too. I would love to share so much more with you.
I was thinking about this last night as I got off work and came home to the boy friend already asleep in bed at 915. I sooo needed to talk to some one. Whenever I ask people at the support group meetings to exchange numbers I get the " I am doing GREAT with my band" line and no one wants to talk. No one in the surgeon's office knows what it is like to be fat so talking to the nurses there is like talking to a text book. They spew text book answers at me. So,with my best friend unavailable due to dealing with her transgender girl/boyfriend issues, I headed to the kitchen and decided to eat my dinner at 945. I ate a Cereal bowl full of tortilla chips with salsa then proceeded to eat two all beef hotdogs (no bun) and then was still empty inside and ate two handfuls of wheat thins and a handful of lemon drops.
I made myself quit eating and go to sleep with the tv on the timer.
I woke up this morning with RANCID breath and an inate desire to keep up the old pattern. I made myself two scrambled eggs and two pieces of sourdough toast. I told myself that I would stop eating when I was FULL. I only fisnished the eggs and one piece of toast. I was very proud of myself...It is a very small victory to leave one piece of toast behind but I know it is a start. This thread is not about me but ,I am shareing what I know, which is me. I hope that in some small way it can help you all to know that others are going through it too.
Again, Lisa, PLEASE Call me. I dont have all the answers but I do have a heart and I am willing to share it with you, as you have done so with yours with all of us here at LBT.
I have no sisters, I have no husband, I have no children. I have two cats and a boy friend who is working on his own issues. I have love and friendship and support to offer you. Please call me.