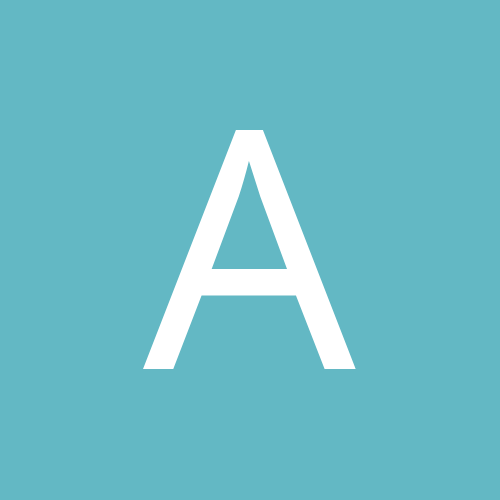 autumn23242
Gastric Sleeve Patients
Content Count

122

Joined

Last visited
Victoryw

reacted to a post in a topic:

I Want To See Before & After Pics! (Cont'd)

anna9/15

reacted to a post in a topic:

Acid Reflux

CJ Porter

reacted to a post in a topic:

Any PCOS sleevers?

M.E.Flores

reacted to a post in a topic:

Any PCOS sleevers?

thisfathasgot2go

reacted to a post in a topic:

Any PCOS sleevers?

I found lots of meds from the doctor helped along with tiny frequent meals of stomach coatimg foods like greek yogurt and higher ph waters... good luck! My acid reflux was awful.... most awful pain ever for weeks and then the meds kicked in... next step ph test in november.

Mine started at 3 months and finally got better at about 7 months to 8 months out... i also cut mine shorter and i also stopped washing it as often... started using dry shampoo instead and it seemed to help.... both my hair and drain!! Lol

My doc said that until i enter maintenance this will likely continue to happen. That it is the lower heart rate and blood pressure after the weight loss and can be 12 to 18 months post op before it gets better.... i also have the same issue when working out or bending then standing up.

I have pcos and was sleeves december 2014. My hw was 300, pre liquid diet was 255, sw was 243 and i am 169 now. Went from a size 24 to a size 8 and have finally seen the inches dropping from the stomach area ... as we all know pcos loves us to carry it in the belly! I went off the metformin when i started the liquid diet as it made me dizzy and have not been back on it since. My hair growth on my stomach and face has slowed dramatically and i found that while i had some hair thinnig it hasn't been too bad now that i am more than 9 months post op. I also stopped scrubbing it daily and use the dry shampoo and only scrub 2 to 3 times a week which helped a lot.... think that is about it so far ????

LVGhostgirl

reacted to a post in a topic:

Halloween Challenge!

Still sitting at 169 ???? but definitely losing inches! Comfortably wore a pair of size 8 pants last week and squeezed into a six this weekend!! ????

Want to follow this one and share a little later... funny timing...just discussed this with my weight management psychologist this week!

Hello fellow december sleever! I am down 74 lbs from my surgery weight. Would love to lose another another 14 lbs.... but thrilled with where i am at! Never thought i would be where i am today! ???? Oh btw... 90 lbs is AMAZING!! Great job!! ☺

Stuck in a rut again ???? 169 still

Had my 9 month follow up... okay actually been 9.5 months. My dietician is telling me she wants me at about 1300 calories with at least 130 grams of carbs preferably 155 grams. And she wants me to purposely get out of losing and into maintenance. I am only at 170 lbs! Still over 27 bmi. My body and my mind is not ready to stop. I am averging 1200 calories a day with 110 grams of Protein and 110 grams of carbs and lots of Water. I am losing an average of 1 to 1.5 lbs a weeks. I work out 3 to 4 times a week sometimes 5. Usually about 45 mins. I think i am doing everything exactly as i should and i feel amazing. I just can't understand why she would purposely tell me i have to stop when i am healthy in all i do??? Feel so frustrated! My body will know when i am done... and its not time yet! anyone else have this issue?? She says she wants me to stop losing because i might possibly regain in 10 or 15 years if i lose more....what??? You want me to stay over weight now because I MIGHT gain in 15 years????

I too have found the same thing. Low heart rate, dizzy but dont pass out. My doctor said not to worry and we will assess it again in 6 months. Would love to know what others have been told...

You look beautiful and wow what a difference in just a few weeks!