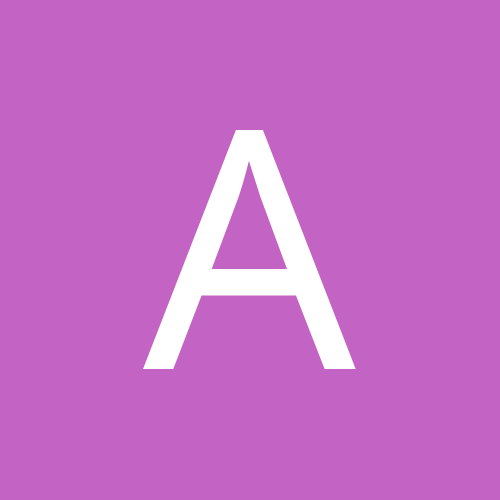 auntiemel
Gastric Sleeve Patients
Content Count

840

Joined

Last visited
Reputation Activity
auntiemel got a reaction from docbree in Raving about Graham Elliot

So I posted on twitter that I'm getting sleeved in September and how I totally admire him for speaking out about wls and the sleeve! He wrote back! I felt like a giddy school girl lol



auntiemel got a reaction from BeagleLover in September 22, 2014

Wow! I am excited! I am getting sleeved by Dr. Landerholm in about a month. I am going to be doing 3 weeks on a very low carb diet to shrink my liver and fat. I tried to have surgery done previously with a different surgeon almost two years ago but he closed me up and said I had too much fat and he couldn't do the surgery. I'm going to do everything in my power to have this surgery this time. Good luck everyone.