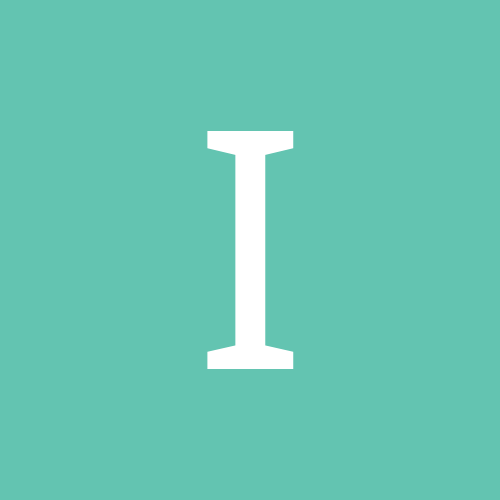 Infaith
LAP-BAND Patients
Content Count

668

Joined

Last visited
About Infaith
Rank

Biker Babe


Birthday

03/02/1960
About Me
Interests

Motorcycles, live theater, walking, travel.

Occupation

Manufacturing Technician for semiconductors.

City
State
tere1985

reacted to a post in a topic:

Before and After Lap Band Surgery - PICTURES ONLY

Misjanete-oh yes, at least for me...burping is VERY normal. Sometimes it's just the way the food works it's way through for me at least.

Greyhounder-you ARE date-able at any weight. It's all a matter of confidence. I'm still over 200 pounds, but am pleased to announce I get quite a few approving looks from guys and loving every minute of it. Just dress to show off your curves girl, hold your head up high and go for it!

Where did you have your surgery done? Here?

The dating sites asking about children...yes, the way they word it doesn't make sense and I know everybody reads it differently. Silly...

Hi there! I'm new to this thread (not to LBT). Just found it and WOW...lots of communication here.:bounce: I've been single for 8 years now and am just starting to really date. As with so many of us, I wasn't being asked out and a lot of it was my own doing. I was depressed, never looked anybody in the eye and had no confidence what so ever. I've been on the dating sites (eHarmony, Plenty of Fish, and Match), but I swear I attract the biggest jerks. The last 3 months have been a total rollercoaster ride so for now I've deleted or hid my profiles because I just don't want to deal with it. It's been so long since I've really been social that at my age and after being married for almost 19 years I feel really inept. Adult dating...it's a whole new ballgame. I've read and know all the basic stuff-places to go and to find something you enjoy doing (my case...motorcycles is way up there). What do you do or where do you go to meet people?

I got banded, unbanded and rebanded in Mexico with Dr. Ortiz. He's a wonderful surgeon and my scars are pretty much non-existent. BUT you need to make sure you have medical attention here too. I didn't the first time and I'm sorry I didn't. The second time I contacted a doc and talked with him about it BEFORE I got my 2nd band. He likes Dr. Ortiz and agreed to be my doctor here. Not all doctors in the states will take you if you go to Mexico. Dr. Ortiz and his staff were a very good experience. Very different from here, but it was good. Do your research and good luck to you.

Actually I'm in Eugene. How about you? Also, where are you in your journey?

Infaith replied to CandySmooch's topic in The Lounge

Good vibes out to you Vinesqueen...you are missed.

I am SOOOOOO jealous Dave!:rockon:

WHOOWHEE! So happy to have found this thread and fellow banded bikers! Had my 2006 Suzuki Boulevard C50 a little over a year now and put almost 10,000 miles on it including the ride to Sturgis. Ahhhhh....riding....my absolute favorite activity.:whoo::whoo::whoo:

whosyadaddy...my sister has a M50 too! Nice bike.

Note to newimage...for me, my bike has helped my confidence and self-esteem considerably. It's an amazing feeling.

Congratulations on taking the class for riding! I didn't wait until I was closer to goal. I took the basic motorcycle riding class with my sister in September 2006. That was about 50 pounds ago. Choosing a first bike is so individual. I bought a 2006 Suzuki Boulevard C-50 (805 cc). It looks huge, but is low, well centered and I love it dearly. I have put on almost 10,000 miles on it this year....counting the Sturgis trip. Good luck and enjoy!