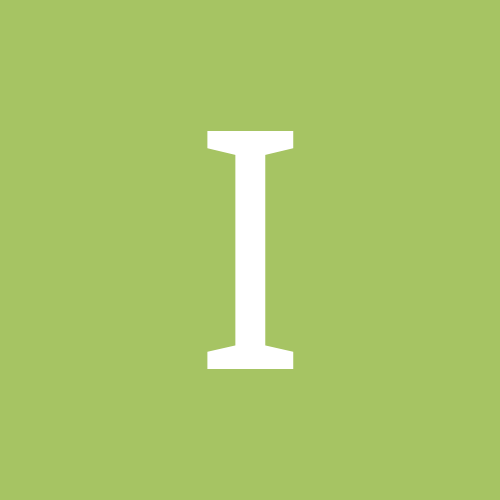 Content Count

283

Joined

Last visited
20 Followers
About ishary
Rank

Guest


Birthday

05/29/1963
About Me
Biography

I am 46 a single mother of 4 grown kids and have 4 beautiful grandkids.

Interests

Travel, Home Improvement Projects, Gardening, Reading, Cooking, Shopping

Occupation
City
State
Zip Code
Hi Lan! I just sent you a friend request on OH. :thumbup:

what is your user name over there?

Well I found another site Obesity Help . com and I like the integrity of that site much better. I have seen a lot of the same members from here over there and I have a feeling its for pretty much the same reasoning that I have. Thanks for asking Lee!! I hope to see you over there as well. :thumbup:

Can anyone tell me how to deactivate my account and remove all my postings along with pictures? I dont see that option anywhere? Am I missing it?:confused

Alex, I am not sure how to delete my profile nor do I have the time to sit and try to figure it out. Please accept this message as a formal request to delete my profile and all of my information, pictures and postings. I no longer want to be registered with this site. Thank you. :lol0:

WHOA!!! "Before I go shooting my mouth off again" LOL! You are too much Alex.:lol0:

I recently started on OH. I dont think I will be posting on this site anymore as I dont agree with "censorship" especially when it comes to something as important as this. No matter what your personal opinion might be - we all have a right to see what each other has posted or has to say- and the fact that certain unfavorable things are being deleted by the site owner is sleezy. I dont like that. So.............. hopefully I will see you over on Obestiy Help Tiffykins cause I like bouncing stuff off of you!!!

I am so very glad that you posted this!! I am one day behind you in surgery and I have been feeling the EXACT same way!!! I think the reason is that we dont have as much to lose?? We just gotta hang in there and think positive. I know I havent been getting enough Water in lately but............ Big Big H uG!

Oh yes do not forget the Vicks!! My whole family is addicted to Vicks!! (Kinda like the Dad on my big fat greek wedding is with Windex):001_smile: LOL!

I ripped that tape off a couple of days after I got home-but I had actual stitches too, not glue holding my incisions together. I just sprayed with bactine and when I had to get dressed and go back to work I put band aids over the incision site so that my pants would not irritate them. I put neosporin on them prior to the bandaid too. Not sure if I should have but they healed fine.

I didnt have at first but have since bought them. Cocktail Silverware at Bed Bath and Beyond - (helps you eat slower) Small "Fancy" plates. Chapstick. Good Luck you are going to LOVE your sleeve!!! I do!!!

I had the choice of either wearing them or not. I chose to wear them but really wish that I hadnt as they got ruined. They were brand new and the first pair of those cute little boxer type for girls that I have ever had. Oh well.... I was forewarned!! Oh and no catheter for me either:thumbup:

Whew!!! so glad that you chose the sleeve over the band!!! YOu made the best choice in my opinion!! Good Luck and keep us posted!! I love my sleeve!

YAY!!!!! Congratulations!!!! Woo Hoo!!! Happy Dance!!!! Oh Yeah!!! Big Big HuG!!!