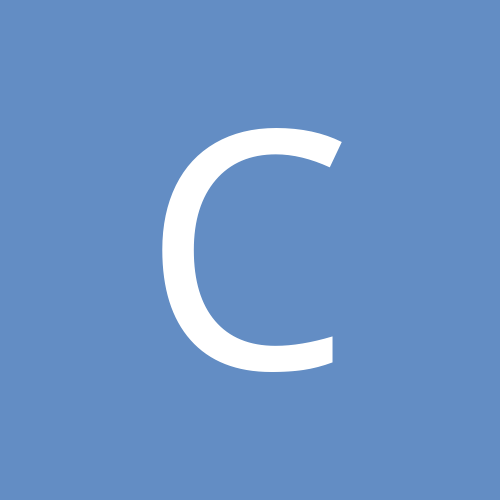 carolyn24seven
Gastric Sleeve Patients
Content Count

950

Joined

Last visited
Everything posted by carolyn24seven
MacMadam and Oregon Daisy, you guys are awsome. thank you so much for replys that make sense and are helpful. still lurking out here

wow Phoenixrising, thank you for that answer. you have helped me make my own personal decision. For the lady in N.C. go the 200 miles. you will not need follow up care with the sleeve. find a nutritionist close to home. From all I have read, With the sleeve a good nutritionist is a God send. I am going to find one that has knowledge in the barriatrict field. Once you get the hang of eating right for your body, it should be simple.

the cottage cheese test? when would you do this after a month and then again after each year? seems like it is not going to stretch that much. Sleeve seems like it is still going to be a useful tool in keeping the weight off if I try at all.

wow good for you! Angels go with this girl, help make her trip safe and successful!

how many Dr.do a barium swallow follow up after 2 years? not many if any i bet. they just go off of what studies are done by Universities. They are also selling this surgery, so they are only going to tell about the positives. The sleeve will only help us get to a healthy lifestyle. my never to be humble opinion.

how are you doing now? did you start loosing again? is your stomach ok now?

I am new to this. not even sleeved yet. cannot make up my mind to just do it. I would like to know if you have been able to keep the 100 off? or are you just getting started?

To carolynphx thanks for the reply. do you have any regrets? can you eat regular with you husband? mine is so worried I won't be able to eat with him any more. Make food he loves etc. we have been married 36 years, so hard to make a change now. Can I really expect to make this change for the rest of my life? or, is this just another weight loss deal, and the weight will come back on after a couple of years?

what does slime mean? runny bowels?

I have the same fears. I am really worried I will gain the weight back after all the expense and trama to my husband. I diet so well. I was even in an ad. Ihave gained it all back plus. I am so afraid I will do the same again. I have not schedualed surgery because of this fear. I know there are no guarentees. I keep lurking here to see if any long term people report in. I really want to do this, I just do not want to set myself up for failure again. :sad0: my first smilies. Ha

oregondaisy, get to a counsler girl. try hypnotherapy. try a retreat. try a religion. try! you are not ment to be miserable in this life. You do not have to do it alone, find a group and get going on helping others, your problems will seem much smaller and you will feel so much better for having helped someone else. please try.

I am not sleeved yet. You may want to try hypnotheapy. i see laurie miller in Orange co. CA She is great at single issue resolutions. I willbe seeing her regularly when i am sleeved. Also, try to take one class in something that you have always been interested in one evening a week at your local community college or city rec dept. just one evening a week. you may get addicted to learning. LOL or, volunteer one evening a week. ronaldmc donald house is my refuge. Hope you can trade one addiction for a fulfilling life style change.

hi i wondered if i was too old. i am 62. I figure i have another 20 years left in me, and i want to be healther and more active. I think i am going to do this in sept. still checking it out, but i am 90% there. i am thinking Dr. Aceves in Mexicali.

do you need nexium on going after sleeve?