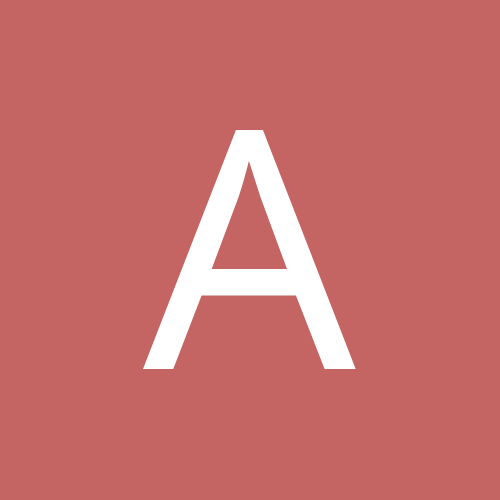 alurie78
LAP-BAND Patients
Content Count

0

Joined

Last visited
About Me
Biography

Diagnosed with pros in 2003. I am a mother of 2 beautiful girls one of which was a band baby.

Gender
Occupation
City
State
Zip Code
Banded in March of 2009 was 276 and was down to 211 when i got pregnant with my second child....
Now I am really struggling to get the weight off. I have PCOS which makes it very hard and makes the
weight loss slow but I am trying. Weighed 230 when I came home from hospital after having my daughter in april of 2011
and now weigh 238. Trying to keep my head up but sometimes it's very tough!

Weight on Day of Surgery:
Surgery Status:
Undecided
First Dr. Visit:
01/01/1970
Surgery Funding:
Self Paid