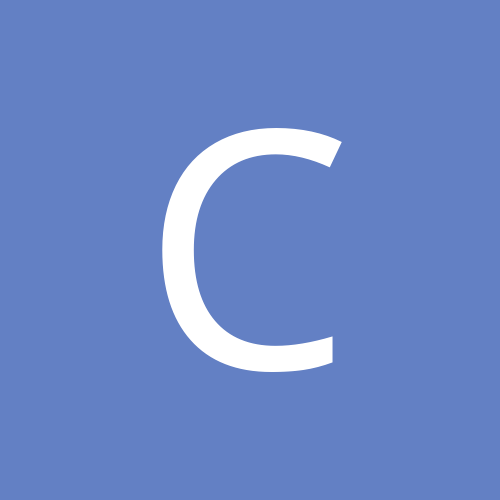 ChristyLove
LAP-BAND Patients
Content Count

446

Joined

Last visited
Everything posted by ChristyLove
A bougie is what the doctors use to determine the size of your sleeve. Many compare the sizes to a marker, pencil, pen, etc. I believe 32 is the smallest and 42 may be the largest

I just wanted to created a topic where I can talk to some July sleevers and find out what they are doing to pass time. I am also excited and nervous. Stay in touch sharnae.

Please be carefull and try to stick to the meal plan. I know it is hard but you came all this way to suceed. Give yourself 24 hours before eating the food. Try walking anything. Just don't want you to end up sick. Congrats on your success so far.

I don't know if jealous is the word. Misinformed seems better. It is a nasty stigma place on WLS. The point is you are doing this for you which means you don't need their approval. Keep that in mind on your journey to better health. You don't need others approval to want to be healthier.

Days 1 through 14 seems the same the diet post op I must follow but the rest is different.

First, I think this is a great topic. However, 3 months on protein shake exclusively is too long. The purpose is to learn to eat not to avoid eating. There is already a two week pre-op requirement. I don't think it is a great idea. A good medium would be to incorporate one shake daily. after the post op liquid diet while introducing new foods.

I am an African- American female and this type of surgery is not supported. I have been raised love yourslef and other no matter the size, shape , or color. I have lived by this advice my whole life. I agree with it whole-heartedly. However, I would love myself more if I were more active and had less pain. My advice, I only told my husband. That's it! I go online for support, and read information. I can't live for them. I live for God and I have to be alive to do his will. I hope that helps.

Which crystal light did you use? I like the fruit punch because it taste sweet without sugar. However, my hubby hates sweets and favors the grape even the walmart brand is great.

Congrats on your journey.

I am sorry. I too had the band and I am waiting for the approval from the insurance company

Welcome, also try the calling all sleevers for teachers. It is very comforting

I visit the complication site for sleevers and I am a little scared of surgery now. Someone aunt died 5 days after surgery. humm don't know what to think yet.

Same here! I am counting down the days to pass time. What are you doing?

These are really good answers. I think I will try and excerise.

I just look at the calendar everyday hoping the time will pass quickly.

Congrats Sleeve Brother I am July 3rd See during the journey

I was just thinking the same thing, Has anything helped? Need ideas

When is your sleeve date?

You guys are funny! The good part is we are out until September after Labor Day sometime.

So sorry I can only imagine. However, God works in ways we don't understand. You are alive and well to complain and talk about your furstration. Sorry again

I am so with you guys. Watching paint dry is the truth. We don't get out until June 22. I find myself looking at the calendar daily.