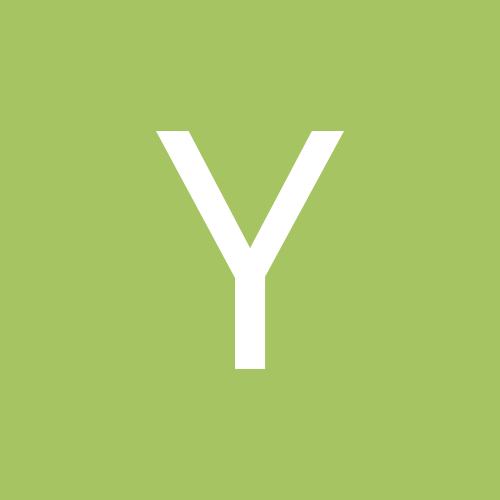 Content Count

954

Joined

Last visited
50 Followers
About yecats
Rank

Bariatric Evangelist

About Me
Gender
City
State
Zip Code
About Me
10/10/11
Hi,                          
I am 47 years old. I am ready to stop looking and commit to changing my life.  I have lived in fear(lack of confidence) most of my life.  I am the biggest under acheiver I know, due to  failures concerning my weight issues.My outlook was always,  If I could not get a handle on my own body how could I achieve other endeavers?
I am tired of that, what a foxhole that is!
The "I can't, I am to old, I am this, I am that"  mentality has kept me stuck here  forever.  NO LONGER!
Two statements I found on  this board has opened my eyes to that....
1) Don't  tell GOD how big your storm is, tell the storm how big your GOD is!!!  That was so simple but so eye opening to me. I refuse to rely on my own understanding any longer, it has kept me here unhappy.  I refuse to keep my eyes on my struggle, I turn my eyes to the solutions!
2) Facing fears of what if:  We are all going to die someday!  
God forbid but I would much rather die by living to do something to  improve my health than do nothing and die a  painful miserable existence unhealthy, doing nothing!
Okay, here I am!  All of it looks impossible right now.  No insurance, not very much money, it looks far away but my mind is made up!  It's not far away. I chose to believe!!!!!
I chose to wear my heart on my sleeve!