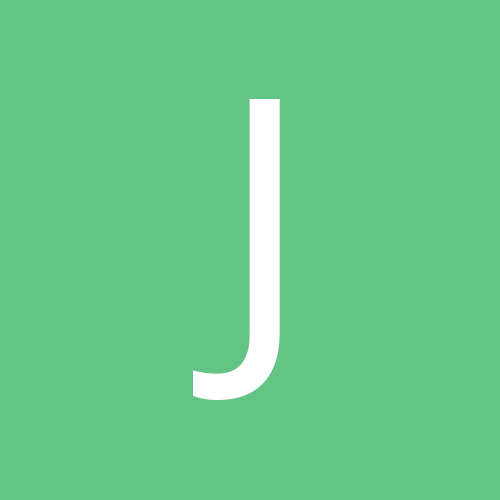 Content Count

40

Joined

Last visited
About jOANNE
Rank

Advanced Member


Birthday

November 10
About Me
Occupation
City
State
Zip Code
tdc

reacted to a post in a topic:

Decisions::: Lap Band or RNY??????

THANK YOU SO MUCH FOR YOUR RESPONSE. IF YOU DONT MIND, CAN YOU TELL ME HOW MUCH THE COST WAS FOR LEGAL REPRESENTATION?? JUST IN CASE I NEED TO DO THE SAME.

Thank you. You made me feel so much better. I have been stressing myself out about it. Now I can relax. Just as long as I know they have approved some. Even if I have to appeal that is okay. You are always so helpful Alexandra. Thanks, Joanne

HAS ANY BEEN APPROVED FOR SURGERY THAT HAS THE EMPIRE BLUE CROSS BLUE SHIELD INSURANCE. MY INSURANCE WILL CHANGE AS OF THE FIRST OF THE YEAR. I UNDERSTAND THEY ARE DIFFICULT TO DEAL WITH. NEED TO KNOW IF ANYONE HAS GOTTEN APPROVAL AND WHAT THEY ARE LOOKING FOR. THANKS, JOANNE

Thank you Sue. You may be very right. I am going to put it all in God's hands. Thank you

Mary, Your weight loss is awesome!!!! I sure everyone does notice. I know friends at work who had the gastric bypass. I think people as the question "have you lost weight" because they are excited for you. I think they just want to talk about it but dont know how else to start out the conversation. People seem to be very fasinated with "weight loss surgery" and dont know to much about it. You surely can see that 40lb difference in your pictures. Mary, I live in CT also. Who was your surgeon? Well Mary, good luck and God bless. Just think, a loss of 40lbs rather than a gain. Joanne

Thank you all. I do feel a bit better today and have a better outlook. I am going to put my mind to it. You are right, I could lose a lot of Water weight. Should I go Protein drink? Any recommendations?

My insurance wont cover in full out of state. I would have a pay a great portion and that is something I cannot do. I just need a quick way to lose 7 pounds in 1 week

:cry I want to have the lap band surgery. Problem is that my doctor will only do lap band if your BMI is under 50. I have to lose 7lbs inorder for me to even get an appointment with the surgeon. I have all my testing done. I just need to lose 7lbs and I cant do it. I dont know what my problem is. The other problem is that as of January 1st my employer is changing our insurance plan. I will no longer have Connecticare who covers lap band surgery. I will now have Empire Blue Cross Blue Shield and from what I understand, they dont really approve lap band surgery. I just need to vent because I am so frustrated. Everytime I feel like success is around the bend, something stops me in my tracks? Could it be myself? Thank you all for listening

Did anyone every have Empire Blue Cross Blue Shield approve the lap band surgery?? My insuance is changing as of the 1st of the year. I am hoping I can get the surgery approved.

I am in the process of pre testing for the lap band surgery with Barba in Hartford. I still have 7 lbs to lose before he can do the sugery and I can have the apt with Dr. Barba himself. I just cant seem to get these 7lbs off. Any suggestions. Anyone using Barba. Any of you have the same problems?

Why is it that people who have had the RNY feel that lap band is not successful. They say you gain all the weight back. It doesnt work and that is why insurance companies dont want to pay for it. I dont care if weight loss is slower just as long as it comes off. Do we have some success stories out there. PLease help?? I really dont want to go with RNY Thank you all so much.

Thank you so much for your input. I really appreciate it. Thanks

My company is changing their plans to either Aetna or BCBS. I understand from your message that Aetna has made some changes. Do you know what I would need to do to get approval? BMI 50 High Blood Pressure controlled by medications I do have bouts with Ulcerative Colitis. no other co morbities besides sore joints sometimes

My employer is changing our insurane plan. Our options are Aetna or Blue Cross Blue Shield. From what I understand, both carriers resist paying for lap band surgery. Has anyone experienced either of these carriers. Has anyone had lap band surgery using either of these carriers? Your help will be truly appreciated. Which carrier should I choose????????

I heard there was a MIDBAND now on trial in the US. Is this the Swiss band? Does anyone know what the midband is?