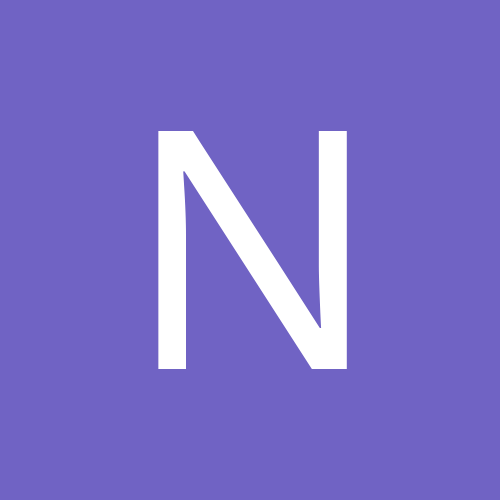 Content Count

3,864

Joined

Last visited
Reputation Activity
NWgirl reacted to Labella624 for a gallery image, 552657 10151019277069870 692633872 N

One year ago today (A WHOLE YEAR!) I had weight loss surgery (Gastric Band), it was one of the best decision I could have made. On the day of surgery I weighed in at 308 lbs, I'm currently down 64 lbs and 4 pant sizes, I have 64 lbs to go until my goal weight. it has been a tough year but it was all worth it. Although I have a ways to go I am so happy with my results so far. Now do I like exercising?! Negative! But it is what I HAVE to do, it's a new way of life for me, I accept it. I am healthier both physically and mentally and can't wait to reach my goal!
Here's to the next year and me hitting my ultimate goal weight of 180!!
Happy Bandiversary to me!